Loading ...
Violet Wang, Reporter
May 13, 2020
You and I, as Americans, have the opportunity to create change. You and I have the chance to speak our opinions, to differ, to debate. Our democracy was cast by dissent and...
April 27, 2020
Life, in whatever degree of normalcy it exists in after this transformative era, will go on, and we should all be doing our part to ensure that it does so as soon as possible.
March 15, 2020
Menstruation Without Representation
December 17, 2019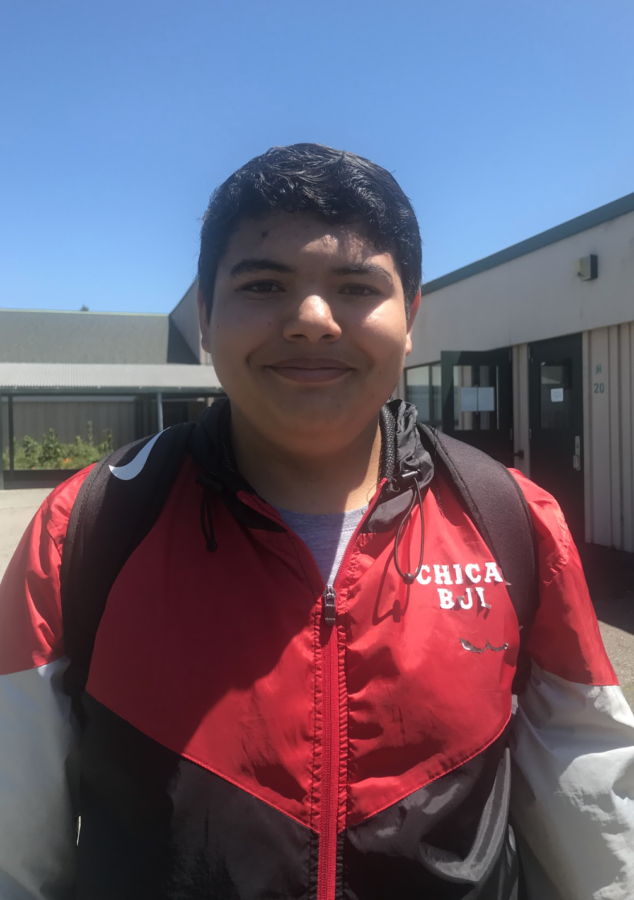 Kayla Briceño, Editor-in-Chief
May 28, 2019 • No Comments
I was diagnosed with Type 1 Diabetes in 2011 on the Saturday after Thanksgiving. I have had Type 1 Diabetes for almost 7 years. I was kind of scared at first because I had...
Erick Mendes: Overcoming the Circumstances
May 18, 2019
April 10, 2019
My favorite thing about being a twin is always knowing that I have my sister at my side. I always have someone to talk to and someone to listen to. I also have a built-in best friend and she helps me get through the tough and stressful times in my life. I know that she will always forgive me and help me out in school. My least favorite thing about being a twin is sharing clothes.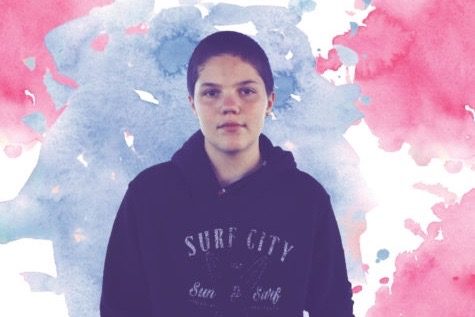 December 9, 2018
Sophomore Leo Costa talks about his experience transitioning from female to male during high school.
Broadcast Segment Request Form