Zoe Bell, Reporter; Reporter
November 5, 2019 • No Comments
While in the past our school's golf team has been of modest size, this year the sport grew in popularity with many newcomers and returning players. Going from a meager team of two girls last year to 16 girls this year, the team created a new bond competing against all other high schools in the Vine Valley Athletic League. This year, two of the 16 players are returning players: Sophomore Jordan Baughn...
Mallak Ali, Reporter; Reporter
November 5, 2019 • No Comments
Despite the Casa Grande tennis teams shaky start in the 2019 season, they have improved greatly in the allotted time. Due to the sport's immediate start, the team held tennis clinics -open to all - in the summer to aid the newcomers and support them in advancing their skills. Since then, many of the players from the summer joined the school's tennis team, replacing a large number of seniors...

Loading ...
This error message is only visible to WordPress admins
Error: The account for thecasarevista needs to be reconnected.
Due to recent Instagram platform changes this Instagram account needs to be reconnected in order to continue updating. Reconnect on plugin Settings page
Error: No posts found.
Make sure this account has posts available on instagram.com.
Violet Wang, Reporter
March 15, 2020
 From Thomas Paine's Common Sense to FDR's fireside chats to the 1960 Nixon vs. Kennedy debate, media has continually grown to revolutionize the venues by which the public...
Menstruation Without Representation
December 17, 2019
December 13, 2019
December 11, 2019
Kayla Alcorcha, Extended Content Editor
November 2, 2019
UMI has created a commendable collection of visual projects, and the EP they expand upon is fundamentally impressive.
October 24, 2019
October 24, 2019
October 15, 2019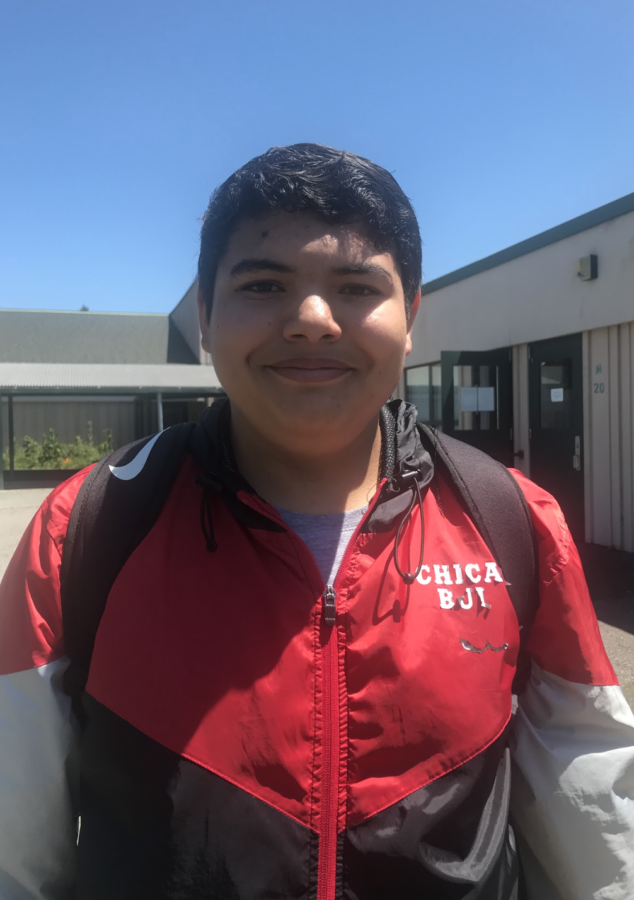 Kayla Briceño, Editor-in-Chief
May 28, 2019 • No Comments
I was diagnosed with Type 1 Diabetes in 2011 on the Saturday after Thanksgiving. I have had Type 1 Diabetes for almost 7 years. I was kind of scared at first because I had...
Erick Mendes: Overcoming the Circumstances
May 18, 2019
April 10, 2019
My favorite thing about being a twin is always knowing that I have my sister at my side. I always have someone to talk to and someone to listen to. I also have a built-in best friend and she helps me get through the tough and stressful times in my life. I know that she will always forgive me and help me out in school. My least favorite thing about being a twin is sharing clothes.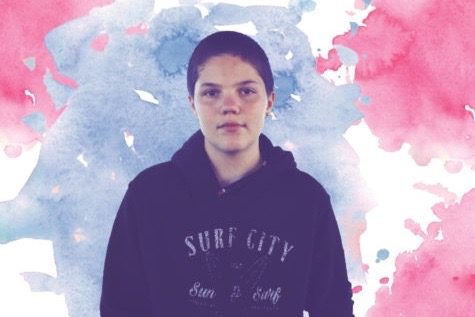 December 9, 2018
Sophomore Leo Costa talks about his experience transitioning from female to male during high school.
Broadcast Segment Request Form