Emma Di Coio, Reporter
December 7, 2020 • No Comments
Sports practices have been canceled and the seasons delayed yet again due to COVID concerns: a party that occurred over Halloween weekend. 
Not Your Typical October Baseball
Sam Basich, Reporter
November 2, 2020 • No Comments
Due to the extreme effects of Covid-19, many sporting events, or even entire leagues have been placed on hold or forced to adjust their typical protocols. With the NFL season in full swing, as well as...
October 14, 2020 • No Comments
As an increasing number of sports in the United States are forced to adapt to numerous Covid restrictions and protocols in order to return safely, some of the focus of the athletics world has shifted to...

Loading ...
November 2, 2020
September 20, 2020
September 20, 2020
October 15, 2020 • No Comments
Freshman Kalen Clemmens, who has been playing baseball since preschool, came to Casa with hopes of continuing his baseball career. Clemmens can't remember a time that baseball...
September 20, 2020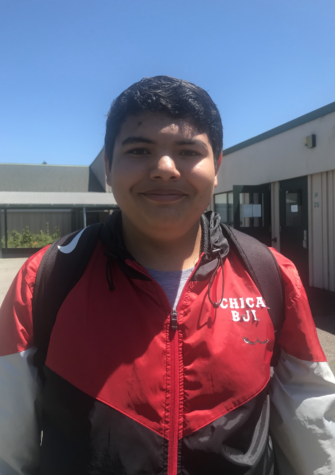 May 28, 2019
Erick Mendes: Overcoming the Circumstances
May 18, 2019
Broadcast Segment Request Form