Color by Class Spirit Week Wrap-Up
The week of September 20th to 24th Casa Grandes' ASB put on the first spirit week of the year for its students and the Casa community, here's a recap of the spirit week.
MONDAY
Monday was U.S.A day at Casa Grande and students showed their spirit by sporting red, white, and blue. Many students wore the country's colors by rocking tutus, American flags, hats, face paint, etc. Walking around campus you'd be able to see a majority of students dressed up in red, white, and blue.
"I loved USA Day. I think it's like a great way to like show spirit for our country," Tessa Bordi, grade 11
Though the day was fun it did lead to some unpredicted political issues being brought up which was triggering for others. In an effort to encourage a sense of unity over division, Wednesday's theme day was changed to Green and Gold to bring the Casa community together by sharing common colors.
TUESDAY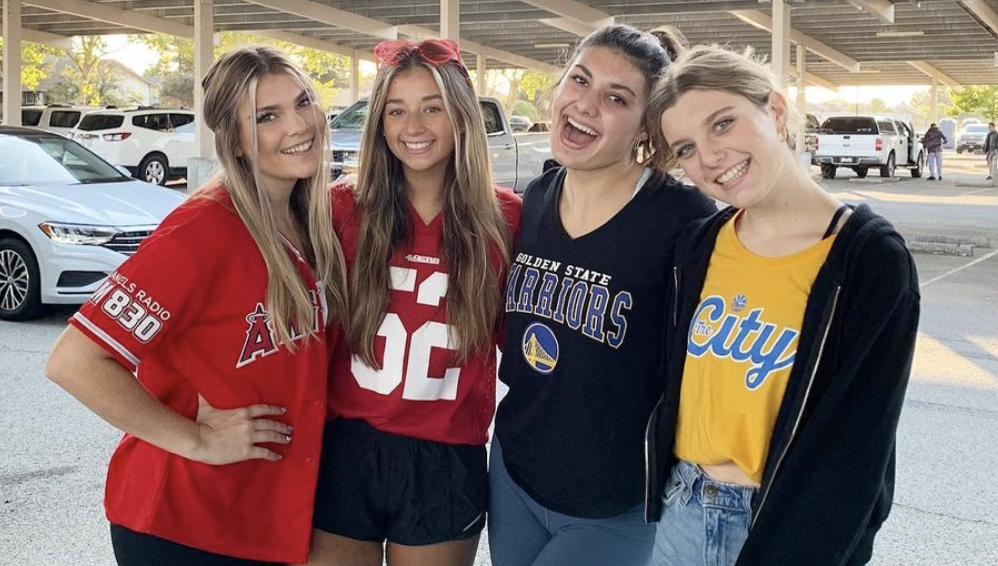 Tuesday was Jersey day at Casa Grande. Students and staff showed their spirit rocking their jerseys. Many casa football players, golf players, cheerleaders, and others wore their school uniform/jerseys. All around campus you could see all sort of jerseys 
"I thought it was very nice to see everyone in their jerseys, I'd do this day again." Hope Palmer Pool, grade 11
Some students wore their favorite player's jersey while others wore the jerseys of their favorite sport in general.
WEDNESDAY
Wednesday was originally supposed to be Western Day but due to actions certain students took on U.S.A Day the school decided to change it to Green & Gold Day to help show school spirit and bring the students together. Many students wore green and gold but some still wore western to show their love for that day. Some even came in a combination of the two rocking golden cowboy hats and green flannels. Students wore gold necklaces and green boas showing up all decked out. 
"So I think green and gold day is a great way for students to show support for the school or dress up like all their friends are, without feeling like they are with or against some type of group. I think with USA day some students may feel uncomfortable dressing in United States colors if they're from a different background, but school colors holds no bias or discrimination against any group of people, so it is a great way for everyone to come together and have fun without feeling uncomfortable." Karsen Garrity, grade 11
THURSDAY
Thursday was Tropical day. Students came wearing flower leis, colorful socks, big hats, and bright Hawaiian shirts. Some wore sunglasses and sandals to complete the look. The staffalso dressed up in their tropic wear. There were even a few beach balls spotted at lunch. 
"Super fun. And you can show your vibrant colors. It's great." Leah Bjostad, grade 12
"This is the first one I've dressed up for. So I thought it was really fun. It's good to be back and have some normalcy." Maya Bjostad, grade 12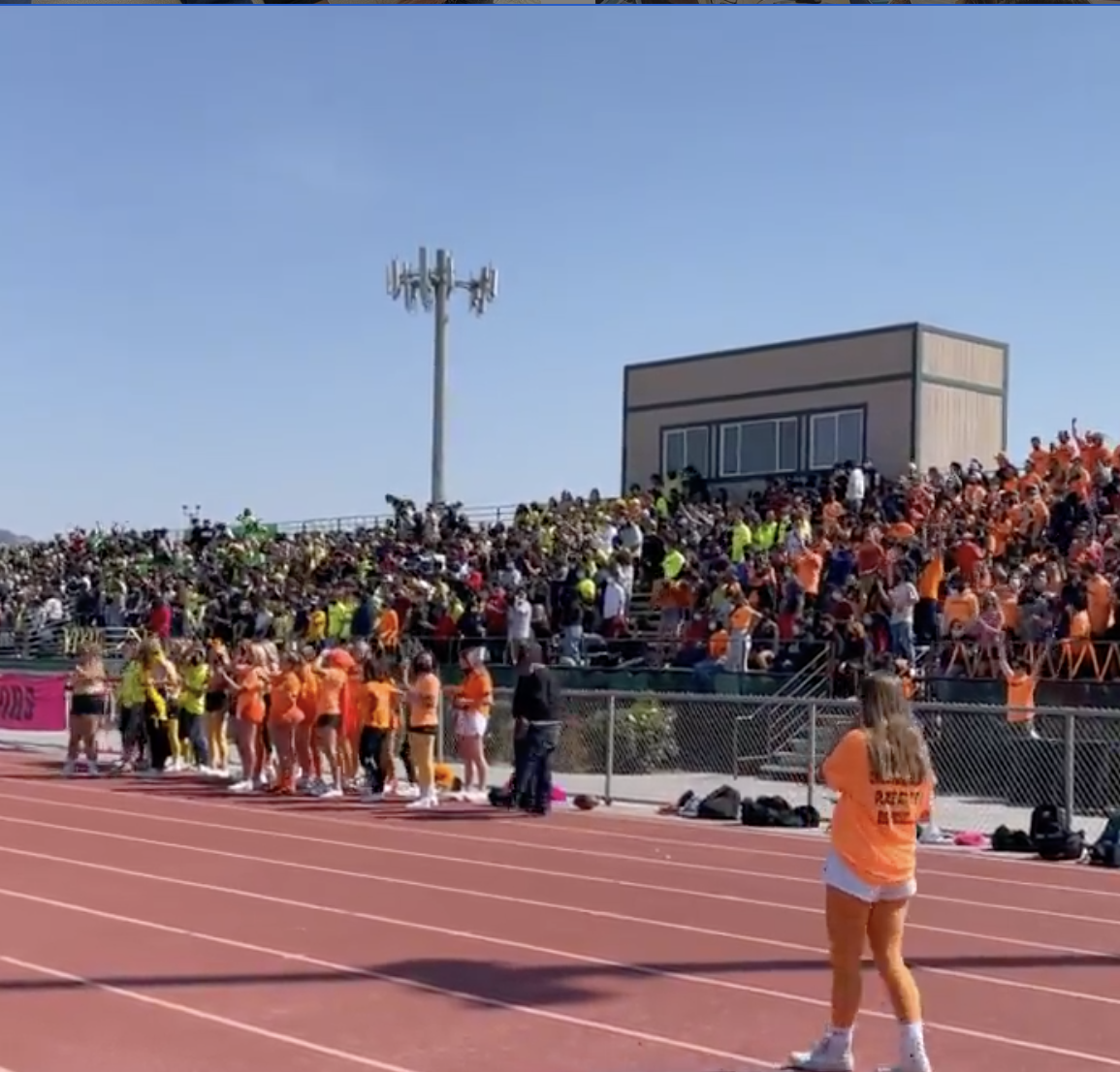 FRIDAY
Friday was Color by Class Day along with a rally. Seniors wore pink, Juniors wore orange, Sophomores wore yellow, and Freshmen wore green. Students came to school decked out in their color, some including face paint, hairspray, wigs, and glow sticks. During the rally the Casa varsity team performed with the cheerleaders along with many games played with the students and staff. The staff went against the students in a tug a war competition and selected students did a game of flag football.
"I thought it was fun to see everyone dress up. Some people only wore the shirts, but everyone who went all out and wore like the skirts and headbands and stuff was funny and cool." Kayla Zeidler, grade 9