Top 10 Activities and Places to Visit this Fall
1. Apple A Day, Ratzlaff Ranch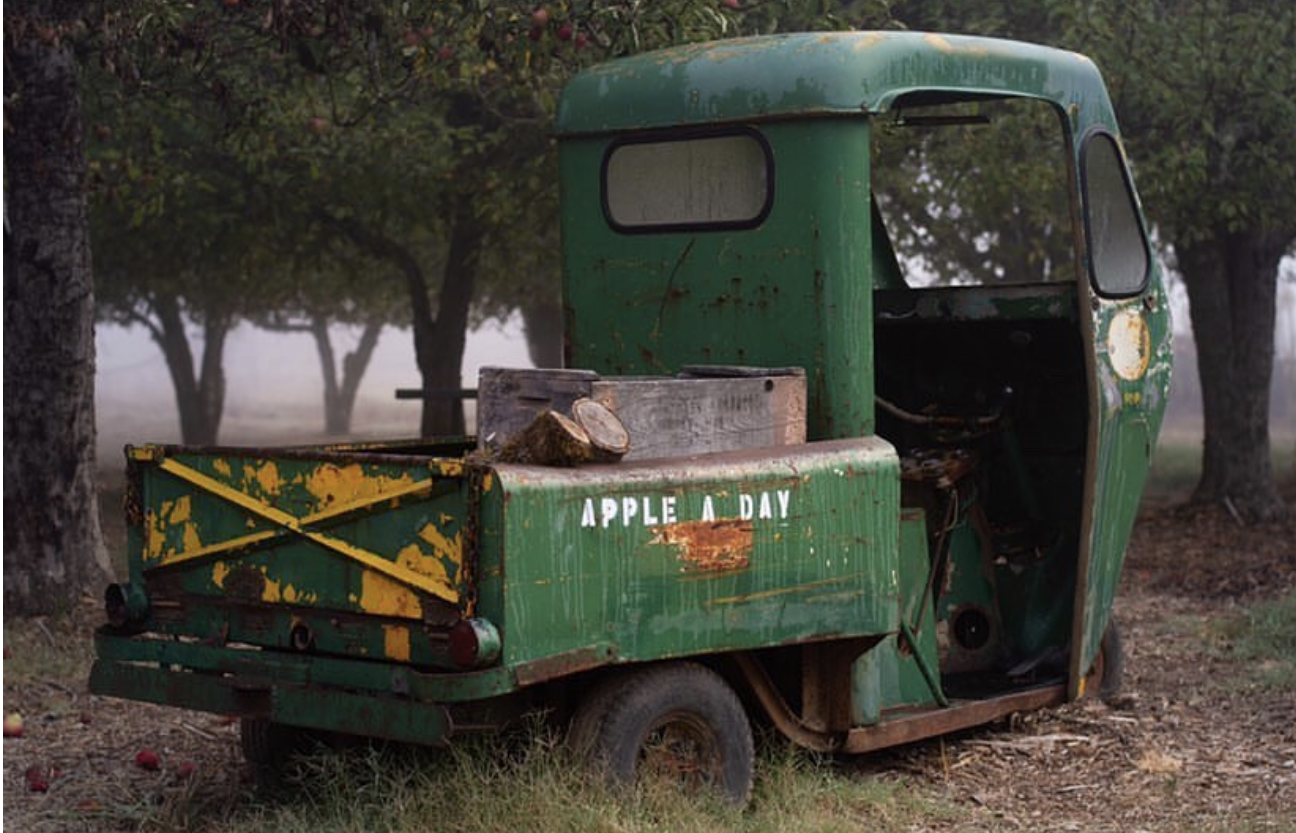 Apple A Day is a ranch out in Sebastopol where you and your friends can go to pick apples and pears on this orchard and buy some fresh apple cider and juice. Enjoy fall picking all different kinds of apples such as gravenstein, rome, and golden delicious apples on the ranch. They also have treats for you to purchase like cookies and apple bread. You pick all the apples you want and purchase them in the end. It costs $2 a pound and they also have picnic tables to enjoy lunch. 
Their website for more information is: https://appleadayranch.com/ 
2. Pronzini's Pumpkin Patch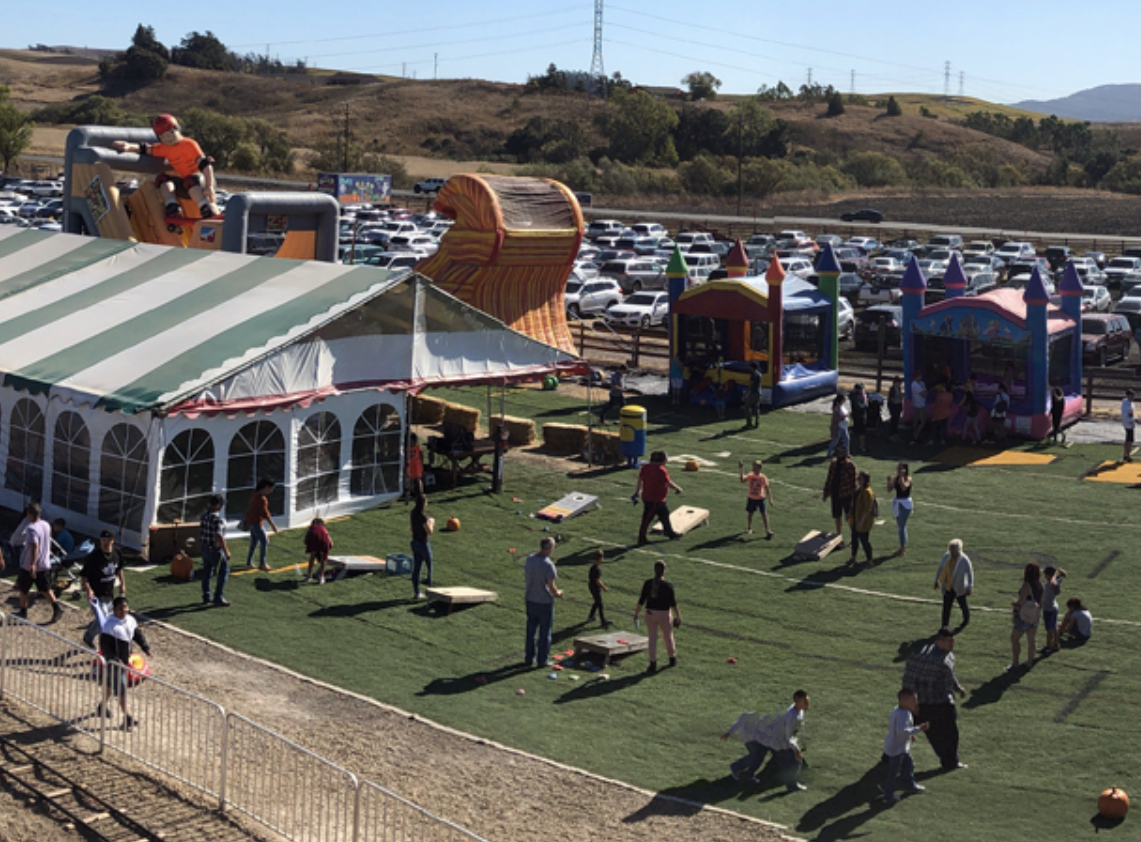 Pronzinis is a family friendly pumpkin patch that is a great outdoor adventure with the family. You can take a ride up the hill on a hay truck and come back down walking through the haunted trail. Which is an empty creek bed decked out in horror that you have to walk and explore through with your guild to make your way back. Then make your way through the Native American village they've created. You can pick pumpkins and visit with farm animals. Also go in the hay maze, jump houses, and corn pit. There are some age restrictions so check before going.  
Their website for more information is: https://www.pronzinifarms.com/ 
3. Petaluma Pumpkin Patch

The Petaluma pumpkin patch is a great place to spend your evening wandering around going through their corn maze, buying all different sizes and shaped pumpkins and gourds, and seeing farm animals including cows, horses, sheep, and goats. Enjoy a corn dog or some kettle corn or maybe even a deep fried oreo at the snack shack they have set up to fuel yourself for exploring the maze. You can buy a map for the maze or you can try to test your sense of direction and figure it out yourself. Expect to spend about an hour in the maze and don't forget to try out the giant slides. 
Their website for more information is: https://petalumapumpkinpatch.com/ 
4. Skunk Train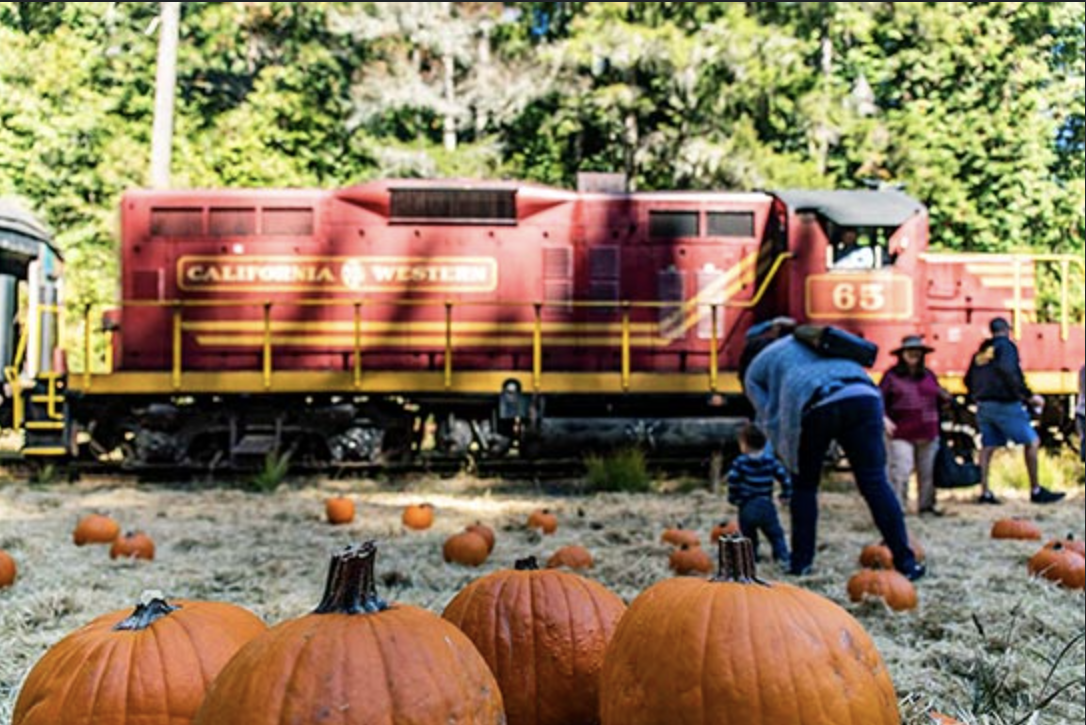 Take a ride through the magical redwood forest at the skunk trains railroad on the pumpkin express like you're going back in time on this fall wonderland train ride. Once on the train enjoy some seasonal desserts and drinks while taking in the scenery. This ride is family friendly and you can even get tickets for your dogs to come with too. On the ride you will stop at a pumpkin patch in the middle of the forest perfect for taking photos and picking pumpkins to take back with you. 
Their website for more information is: https://www.skunktrain.com/pumpkin-express/ 
5. Fright Fest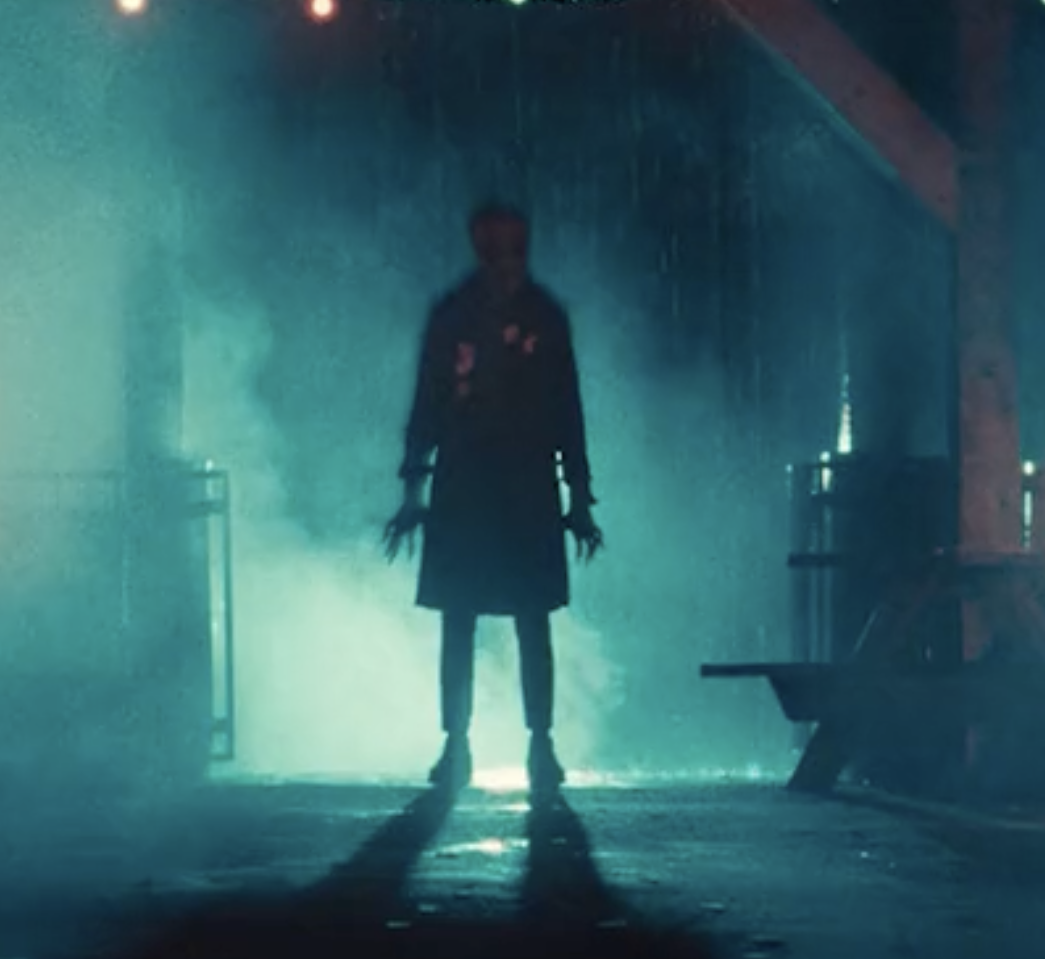 Ride the superman ride of steel and get chased by zombies, clowns, and monsters at six flags. Experience fright fest at six flag when you take selfies with gruesome monsters, walk through terrifying haunted houses, be chased by zombies down foggy decorated streets, watch people swim with dolphins, and feel the adrenaline from all the rides. Enjoy funnel cakes while watching and seeing shows with dolphins, tigers, seals, and other wildlife by day and being chased by monsters by night. 
Their website for more information is: https://www.sixflags.com/america 
6. Boo At The Zoo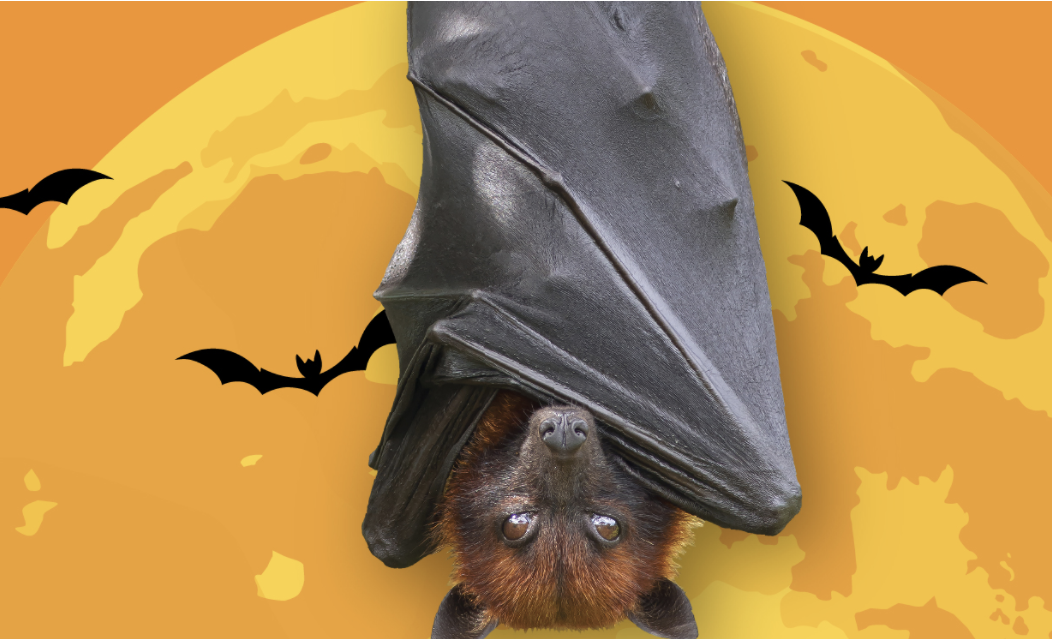 If you love animals and puzzles you might like Boo at the Zoo at the Oakland zoo. Over the next few weeks the Oakland Zoo will be hosting scavenger hunts when you enter the zoo with self guided clues for you to do around the park. They will be handing out goodie bags and you can come in costume. 
Their website for more information is: https://www.oaklandzoo.org/programs-and-events/boo-at-the-zoo 
7. Halloween Lawn Movies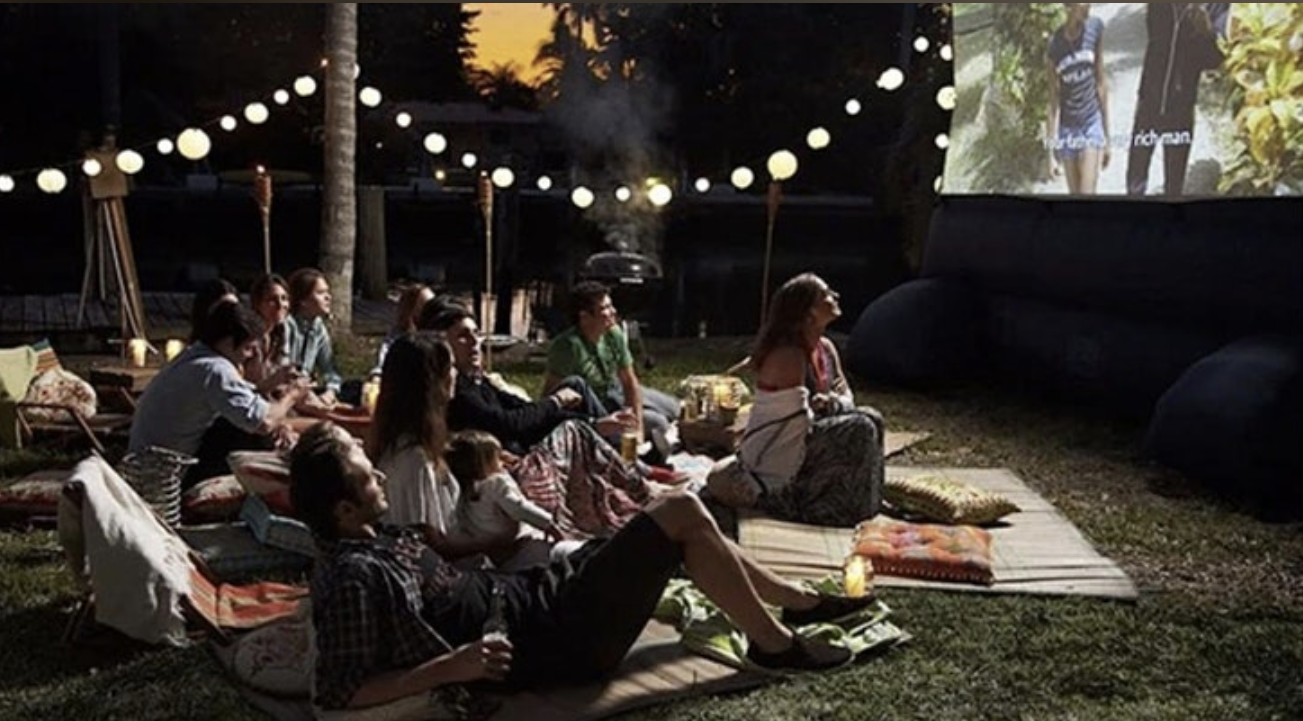 Spend your Friday nights with your neighbors watching horror movies on John's Lawn in Santa Rosa. Every Friday night bring your chairs, blankets, pillows, and snack to the yard to watch movies such as Scary Movie III and Young Frankenstein. The movies are not recommended for younger children due to movies being PG-13 and R. But it would be a great time with older friends and family. The link will have the address. 
Their website for more information is: https://www.eventbrite.com/e/friday-movie-night-ii-tickets-173991662747?aff=ebdssbdestsearch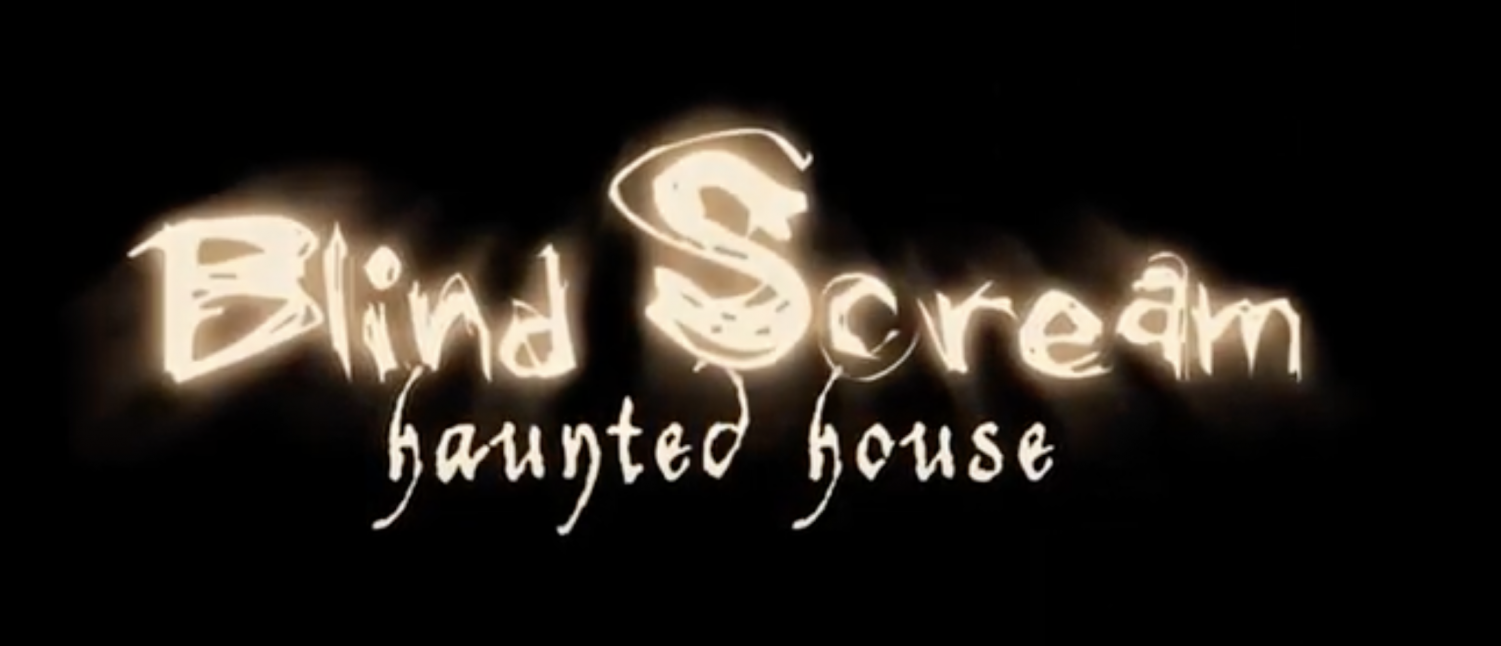 8. Haunted House
Have a spooky fun time at The Witch House in Santa Rosa. The Witch House is a haunted house only open for for 13 days out of the year set in a fictional story of 3 sisters as terrible and evil as they come poisoning and cursing the lands around them living in the forest and that anyone who enters their land never returns. It is meant for an older audience and only open for 3 hours for the 13 nights that it's open. 
Their website for more information is: https://www.eventbrite.com/e/blind-scream-haunted-house-2021-tickets-162602246697?aff=ebdssbdestsearch 
9. Downtown Trick Or Treat
Take the kids for some trick or treating at the Petaluma Premium Outlets to get trick or treat go backs for kids under 12 and have them try and win at the best costume contest. They will be having trick or treating bags for the first 200 children and they can trick or treat through  the stores. 
Their website for more information is: https://petalumadowntown.com/trick-or-treat-trail
10. Halloween Spooktacular Trick Or Treating At Premium Outlets
Follow the trick or treating trail downtown from 3-5:30pm on Halloween to get some candy with your family. Come in costume and the event is meant for 12 and under. Over 60 businesses will be participating in the trail so follow the orange and black balloons to each shop for candy and fun. 
Their website for more information is: https://www.premiumoutlets.com/outlet/petaluma-village