Cross Country Recap
With Casa Grande's cross country season coming to a close, team members reflected on their experience during the season. During the meets, around one to two people would compete for the junior varsity team and six to seven players for the varsity team. After grueling, countless practices, a handful of meets, and league finals, the effort paid off. In summer, the team started their training for the season to advance their skills for the fall beginning in August and concluding at the end of November. The girls varsity team persevered, winning first place in the finals and boys placing fifth. Also, the whole team advanced to the North Coast Section (NCS) to play competitive teams. They traveled extensively to compete including Healdsburg and local park space like Alston Park and other parks in Sonoma.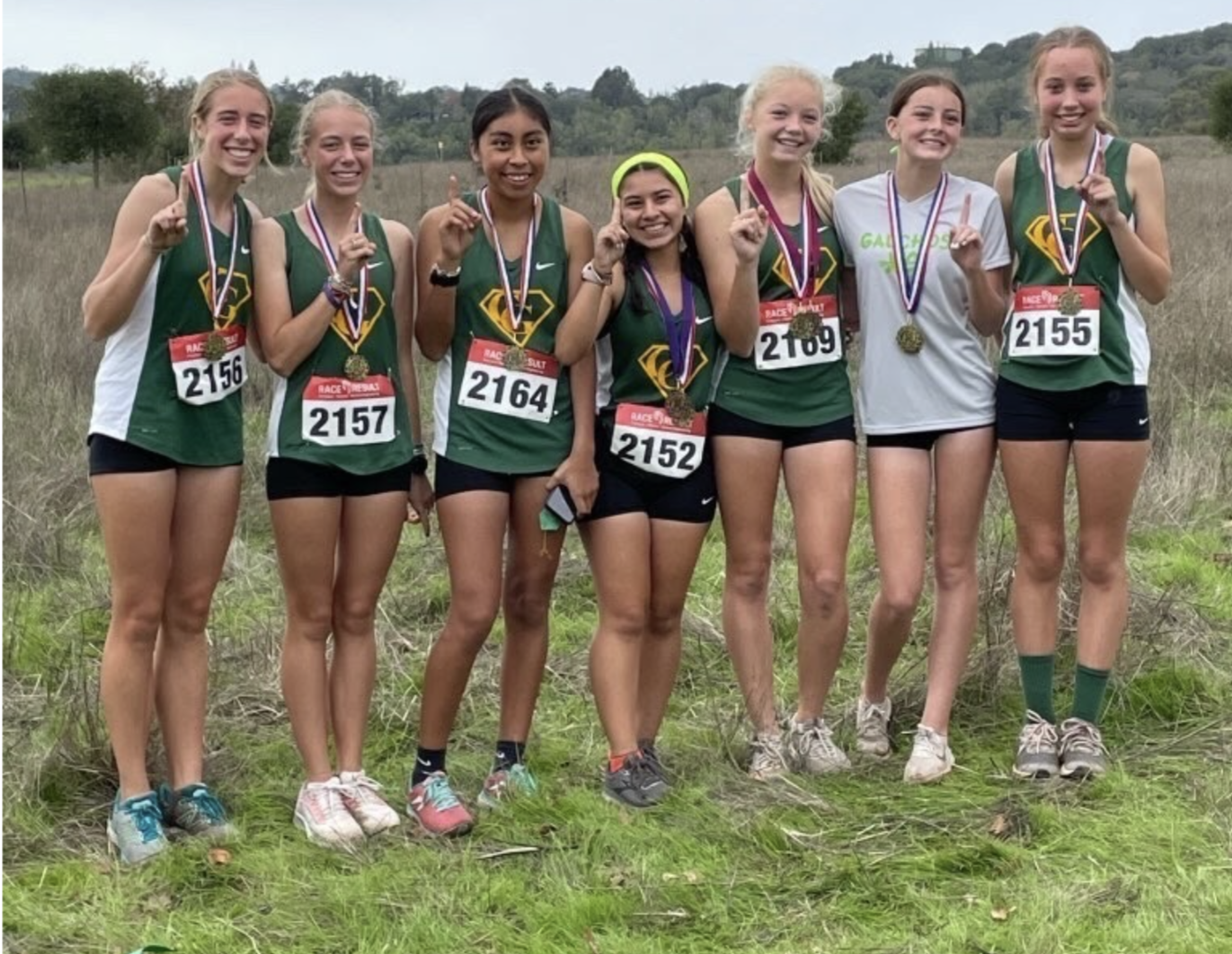 Senior Moriah Busch, a student and athlete on the team explained how the meets wentand her thoughts on the season. 
"We usually just complete a standard 5k but there's a couple invitationals where if you want to, some JV players run the two miles for some of them," Busch said. 
 Busch also shared her thoughts on competing in the league finals.
"It went well and it was a fun challenge to compete against more schools where they are really competitive. But it was fun to race against them."
Another student and athlete, sophomore Ryan Comella, shared his thoughts and experience about how it went. 
"I think the season was great. The girls won VVAL and the boys got fifth place. As a team, we made a lot of memories together." 
Also, he explained his personal feelings about a race he competed in. 
"It was very nerve racking running varsity for my first ever cross country season. My best meet was the Viking Opener where I ran two miles in 11:46." 
One final student who expressed their opinion of their season was Junior Kayla Jimenez Carreño. She shared how cross country went and some benefits that she gained while being on the team. 
"This year we had a relatively young team that bonded together and continued to strive for what Casa's cross country is all about: working hard to become strong runners and becoming the best versions of ourselves through running."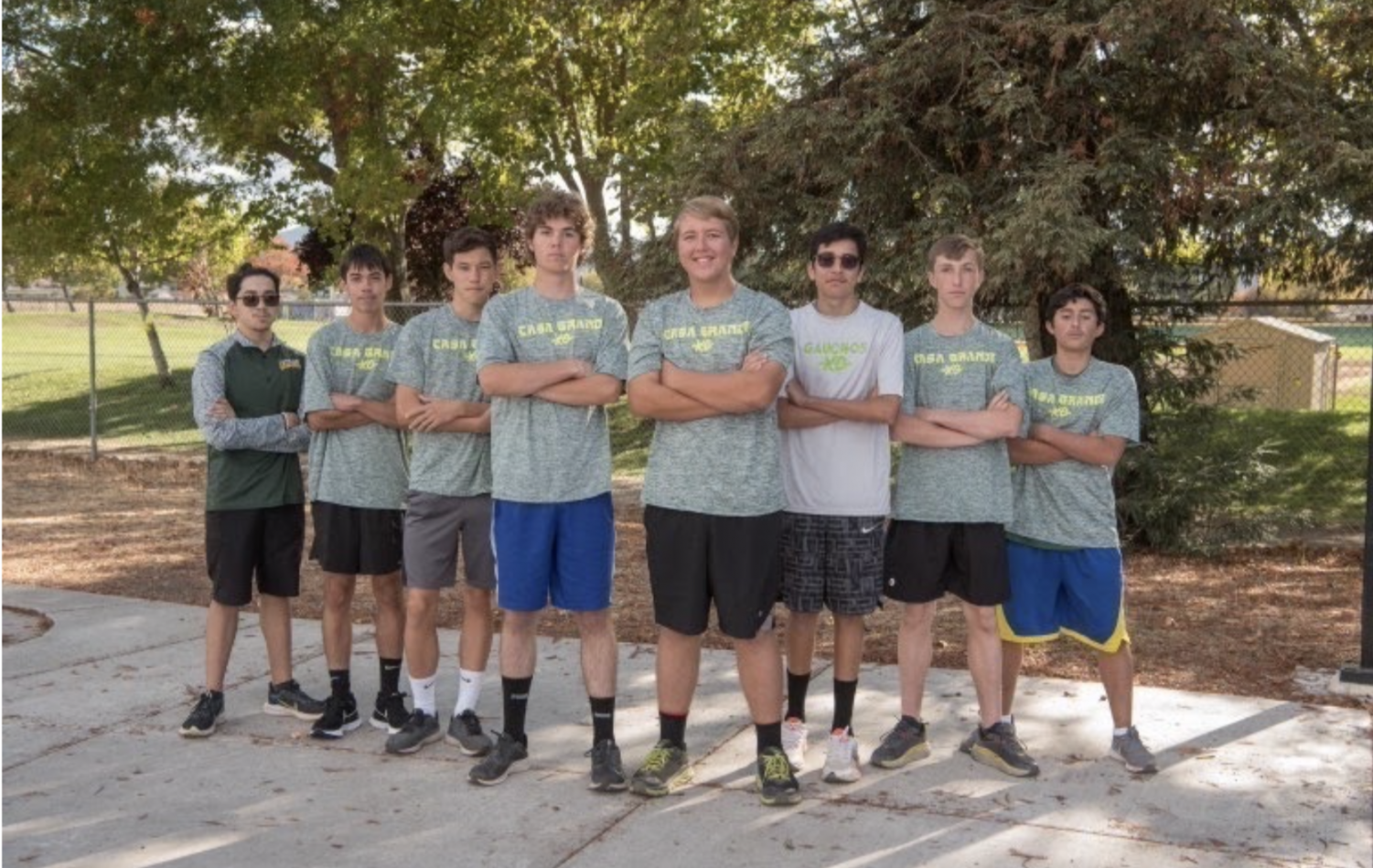 Along with Carreño's feelings on the team, she also gave some insight into how all the training paid off. 
"We had many practice runs throughout the season and I think this team had a lot of potential to hopefully qualify for state."
Overall, the Cross Country season was a great success that represented Casa Grande very well all the hard work and determination that they put in. This really left a mark for the many seasons to come.