Wellness Week at Casa Grande
Mental health is so important during these last final weeks of the year. Sometimes it is hard to get help when you are struggling with mental health, and that is why it is important to practice things that could assist you through it. Christina Lee, assistant principal at Casa Grande, noticed this and spearheaded a week of wellness from Dec. 6th to Dec. 10th.
"Little things that might have been slightly stressful before can be a lot more stressful now" said Lee. 
The "Wellness Week" consisted of daily activities for students to participate in. Whether it's yoga, meditation, or getting some exercise, small tasks like those keep your mind busy and clear.  
"If you have the tools in your toolkit that allow you to take a pause and recenter yourself, it'll make it a lot easier to get through the day" said Lee.
Mindful Monday kicked off the "Wellness Week." ASB students spread uplighting and motivational messages all across campus with chalk affirmations on the floor. Additionally, this day was dedicated to staying grounded. Students were encouraged to practice staying present, grounded, and mindful of their thoughts, feelings, and emotions. Teachers were asked to share a guided yoga video that students could complete at their desk. The yoga was guided by Mandy Kirk, a SPED teacher at Casa Grande.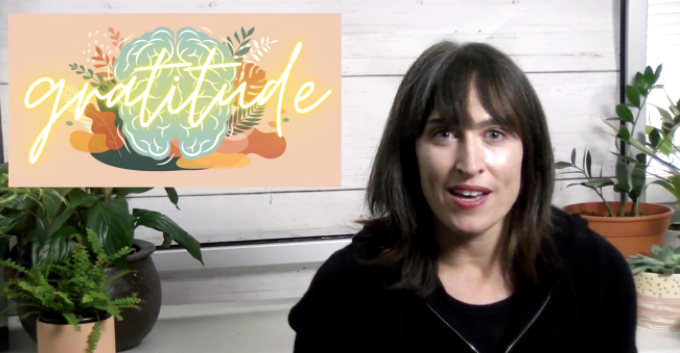 Thankful Tuesday was a day where students were encouraged to tell a friend or family member how thankful they were to have them in their lives. Teachers were asked to share a Mindfulness video with their 1st period students. The video was guided by Shana Friedman, a counselor at Casa Grande.
Additionally, Tuesday evening Casa Grande hosted a Parent Education Night in the Multi that featured experts in wellbeing, anxiety and stress management for students.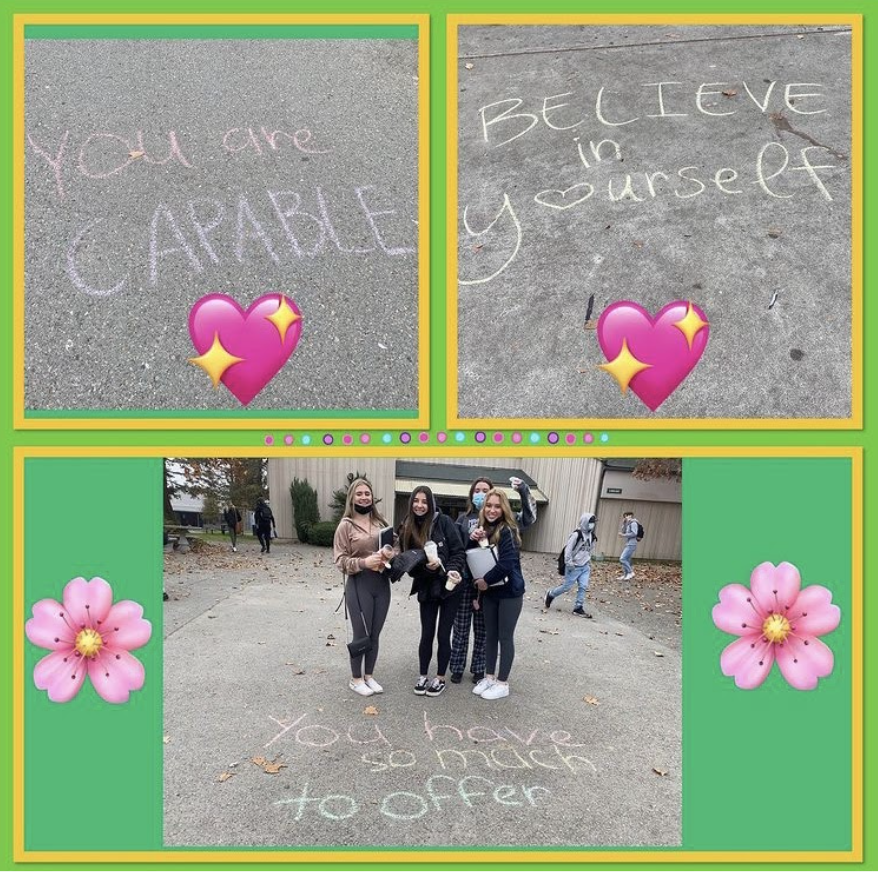 Wednesday was Wellness Wednesday, where students were reminded that they are valued and respected. Sticky notes with reassuring words and messages were scattered around campus for all to see. Teachers were asked to share with students a video message from the Petaluma City Schools Wellness Coordinator Jimena Gomez on Sleep, Nutrition, and Self-Care.
Thoughtful Thursday was all about having a goal set in mind and pursuing it. Students also practiced gratitude by sharing digital "Shout Outs" with their teachers. Students were able to recognize their teachers for a variety of reasons and their teacher was send a digital message sharing the gratitude.
Finally, sending students into the weekend was Feel Good Friday. A Dance Battle was hosted in the Olé, with lots of prizes.
When asked what the purpose of creating this week was, Lee said "I just want a positive school culture here at Casa to contribute to what we already have."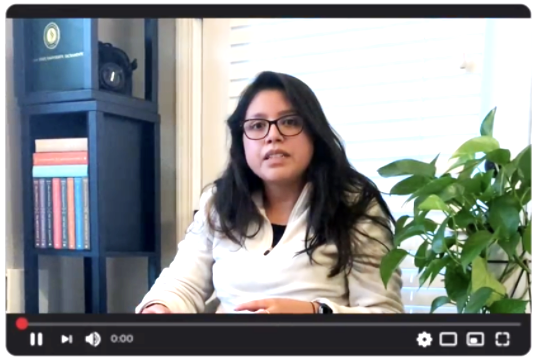 Having a week that was just dedicated to mental health was great, but keeping up with it is even more important. 
"There's a lot of adults on campus that are being trained in social emotional learning and well-being" said Lee. Knowing that there's always someone to go to when you need support is very important to us students during stressful times.
Leave a Comment