Former Students Now Working at Casa Grande
Casa Grande welcomes back two Casa Alumni as staff, Karen Casas Dominquez and Roxanne Jason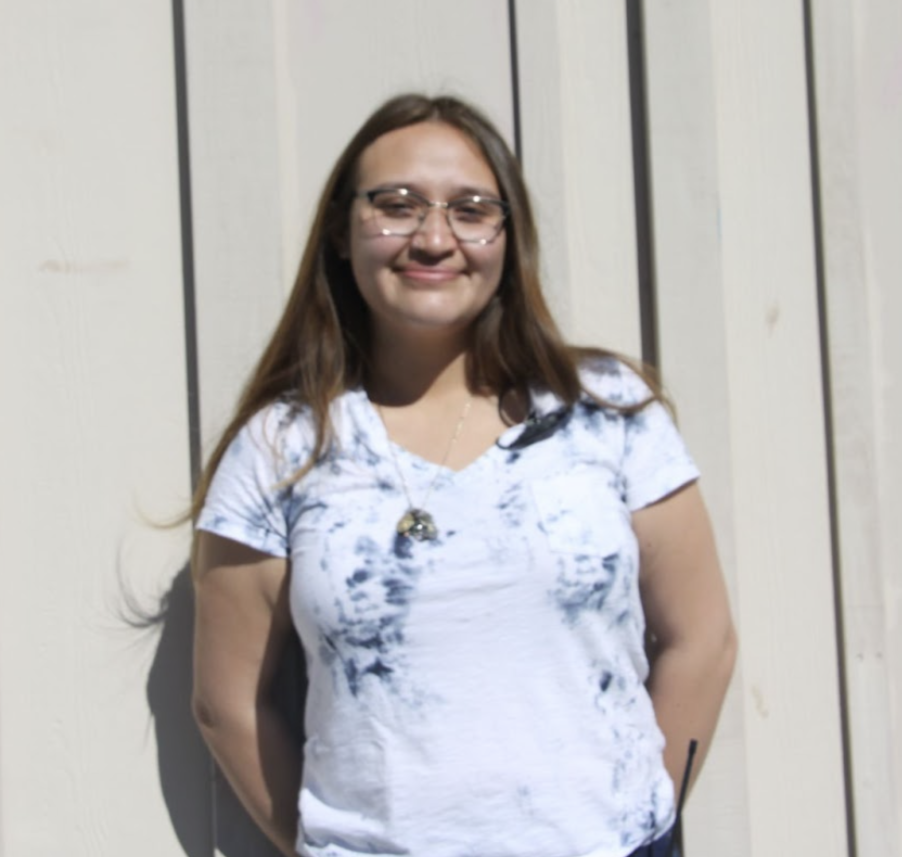 Karen Casas Dominquez is not only a student advisor, but a graduate from Casa Grande, and she graduated in Class of 2015. 
She started working as a Student Advisor in December,2021. Prior to that she was a full inclusion instructional assistant at Casa Grande.
Casas Dominquez's explanation of a student advisor, "I deal[ing] with conflict between students or within staff and students."
An example would be if a student was making comments that would make other students uncomfortable. A teacher would contact her then advise the student to not make certain comments to prevent students from feeling unsafe and uncomfortable in class. She as well runs detention and gives advice on how to prevent tardiness. 
Challenging parts of her work is, at times, having the proper response to when communicating with students. One of her favorite parts of her job is being able to communicate and interact with all students. 
"I really do enjoy meeting with a whole vast variety of students like the whole student body population versus one student," Casas Dominquez said.
Other interests she has are hiking, visiting different waterfalls, learning different hobbies, and trying new foods.
Roxanne Jason is also an alumni of Casa Grande and is a part of the Class of 1988. Jason started her role as a Campus Security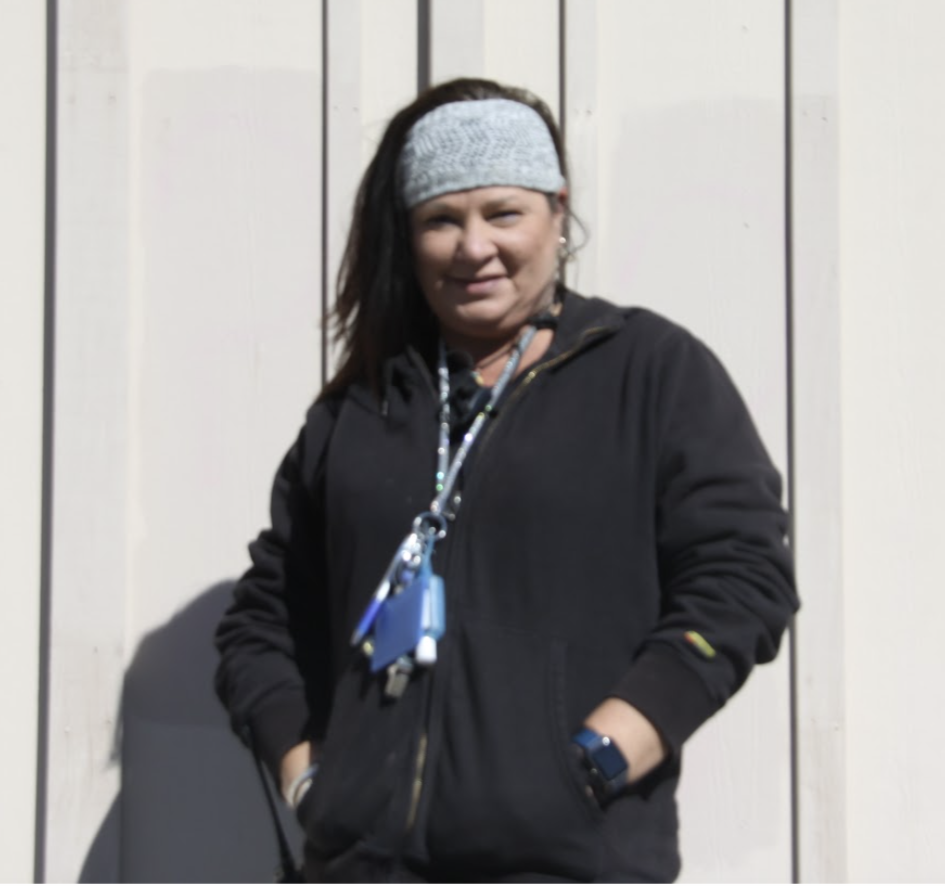 Supervisor at Casa Grande January 24,2022. A Campus Security supervisor is someone who also communicates with students but she deals with students who are having disciplinary issues.
Before being a Campus Security Supervisor, she was working in the cafeteria at Casa Grande, and she worked from 2004-2022. 
 Jason was asked how it was going with her work so far and she replied, "Great, we have a really good team, we all get along very well, and we are always for each other when need to be."
Before being a Campus Security Supervisor she was working in the cafeteria at Casa Grande, and she worked from 2004-2022.
One of her favorite things as a Campus Security Supervisor is meeting new students, getting to know them, mentoring, and being there for students. 
The more challenging tasks for her are when knowing how to communicate to students and in what way. 
Outside of work she enjoys camping, crafting, and hanging out with family and friends.
Leave a Comment