The Heat Rises
Recent Heat Wave causes problems for Casa Grande students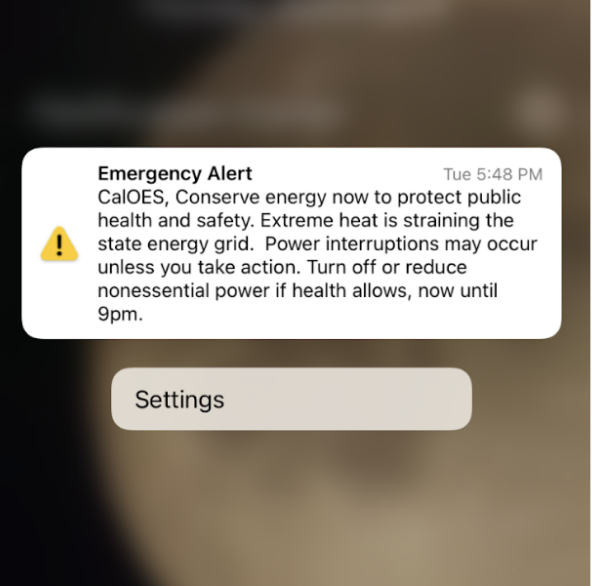 Brutal heat waves in the Bay Area shattered all-time records. Power problems have been prevalent across the entire state. The temperature reached 110℉ and higher all over Bay Area cities. In two cities, the highest temperature in the country has been recorded for this year. This has also been fueling destructive wildfires across the state. 
With these high temperatures occurring, many communities were on a high alert for heat related illnesses last week. 
The temperatures in the Bay Area and California rose to highs of 115℉, though the temperature slowly, but surely began to decline as the week pressed on. The areas where it has been hit hard with excessive heat are parts of Southern California, Sacramento, and Death Valley. 
As for Death Valley, their temperatures reached up to 120℉ and may have possibly reached the highest temperature seen in this year.
For many of these areas, such as Southeast California and Southern Nevada, there was some relief; temperatures dropped dramatically to less intense levels during the night. This came as a relief to many people, especially those without air conditioning.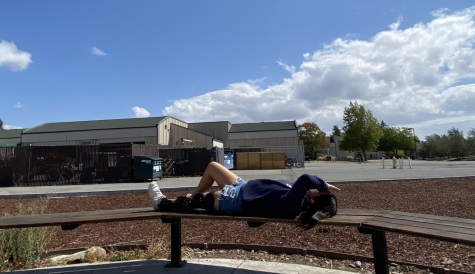 This intense heat wave has not only affected the community, but what is inside our communities: sports teams, jobs, and the safety of our children.
Children and teens in kindergarten through 12th grade have been dealing with this heat from in school from 8:30 AM till 3:40 PM. Petaluma City Schools did everything they could to keep students out of the heat. During recess and lunch for elementary schools, they would keep students inside the air conditioned classroom and take out board games, play music, and do indoor activities so they could still enjoy their recess time while staying inside and keeping cool.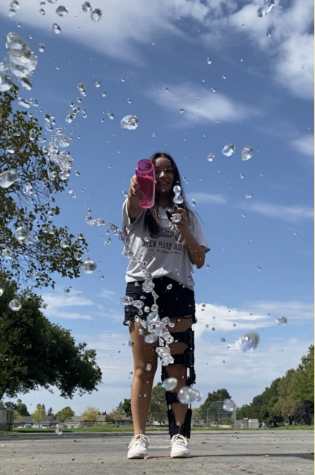 At Casa Grande, most athletics were canceled during the heatwave, causing seasons to be pushed back and games to be delayed. The dangers of playing in the heat were far too severe, forcing athletes to stay home. Sports are expected to continue now that the heat wave has passed.
"Our practice on Monday was canceled due to it being extra hot as well as a holiday. As for our game on Tuesday, it was sadly postponed due to the extreme heat. On Wednesday, it cooled down enough for us to practice. Thursday, the school wouldn't let us practice because of back to school night and on Friday the school didn't let us practice but we didn't know why," said Alice Williams, a Casa Grande volleyball player.
On the day they did practice, Wednesday, Sept. 7, 2022, Williams was able to get extra water breaks. Essentially, it was overall a normal practice with extra breaks. Williams was glad they had practice because that was their only time to prepare before their tournament on Saturday. 
For certain jobs people even struggled to show up to work because of how hot it was. Working in a high temperature environment would have resulted in heat stress, especially if it was an outdoor job or any kind of physical work outdoors. 
"The heat wave had a huge impact on my job. I work at Starbucks and usually we get the most customers around 4, but during the wave I think I had a total of 5 customers. My manager almost closed the store early, " said Senior Zachary Moreno.
Additionally, Casa Grande's ASB made the decision to cancel the Color by Class Rally that was originally schedule for Sept. 8, 2022 — the Thursday of the heat wave. The rally was planned to take place in the Gym during 2nd period. However, with the abnormally high temperatures and the suggestions of the California Department of Health, it was determined potentially unsafe to have hundreds of students in an indoor space that lacked air conditioning.  In lieu of the rally, ASB hosted a lunch time popsicle party to help Casa Grande students beat the heat. Students who wore "Green and Gold" for the Color by Class Spirit Day received a popsicle.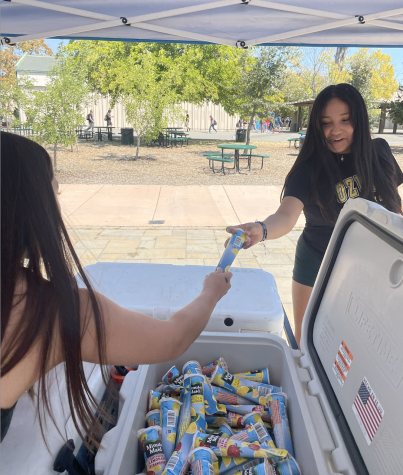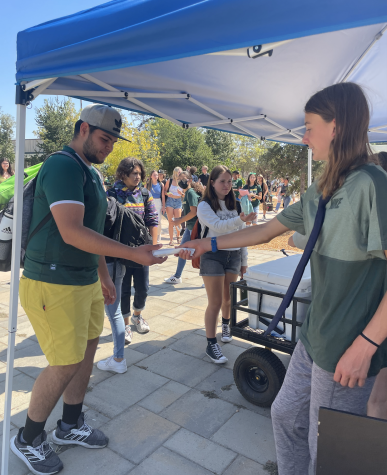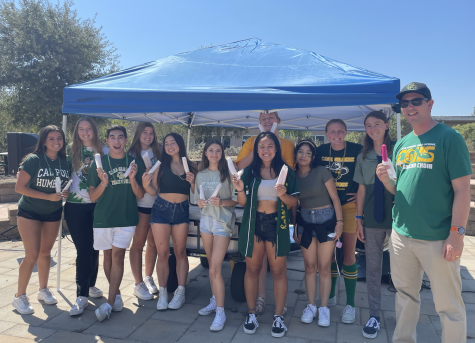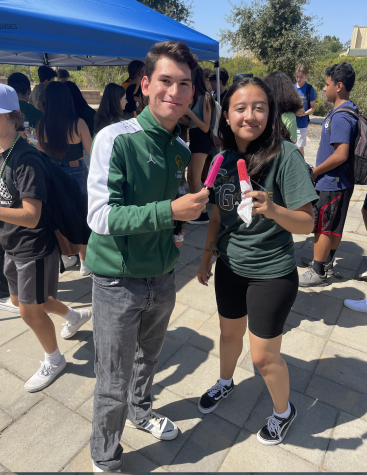 Leave a Comment