Elon Musk Bought Twitter: What Next?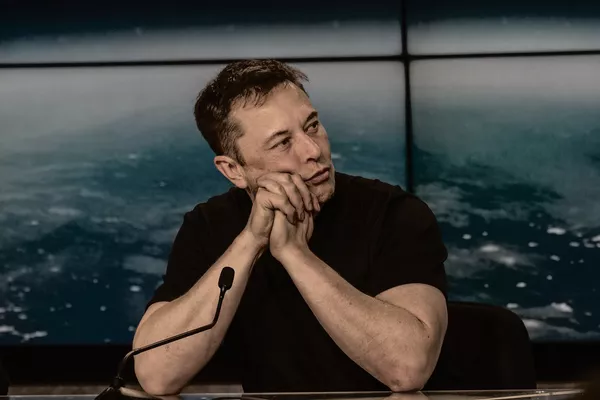 On the afternoon of October 27, Elon Musk officially bought Twitter for $44 billion, which was the original price he proposed in the Spring of this year. After months of legal issues and proposals, Musk became the new owner of this massive social media network conglomerate. However, what is a great accomplishment for Musk is being seen as a drastic change in outlook for the company by the general public. The first order that Musk issued was the firing of the Chief Financial Officer, Parag Agrawal, as well as other executives, who were promptly escorted out of the headquarters by security. 
And it's not just executives: approximately 50% of employees at multiple locations are being laid off to size down the company, and plan for a more private operation. Unfortunately, these layoffs are going to cause large impacts on the site's user experience and features.
Musk wanted to purchase the company because of his belief that the platform has an anti-free speech propaganda issue, and says …"it's just really important that people have both the reality and the perception that they are able to speak freely within the bounds of the law," during his TED Talk in April. This has been seen as a very controversial statement, especially considering the present issue with the company's handling of offensive and disturbing discourse on the platform. This means further lax restrictions would have a harmful effect. A new change Musk wants to see is a monthly payment stipend from users for a verification check mark which, if placed into effect, could be one of the company's new revenue leaders. As this new era of Twitter arises, users hope that the platform won't change for the worse.
Leave a Comment