Casa Club Recap
One of the many joys of Casa Grande is the collection of clubs offered to students. These clubs give students the opportunity to express themselves, discuss issues that are important to them, and practice certain sets of skills they possess. 
One of these clubs is the Robotics club. This club launched candy to students at the Homecoming Parade from a Minecraft chicken robot.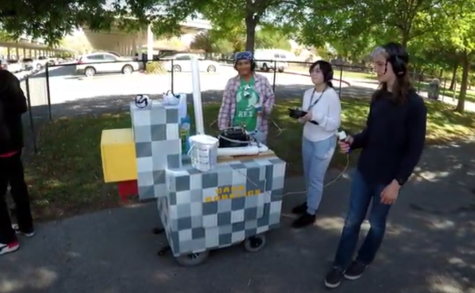 Another notable club is the Dance Team. At the Egg Bowl football game during halftime, the team performed on the field for everyone to enjoy. Students can look forward to seeing more of the Dance team, especially if they perform during the upcoming basketball season.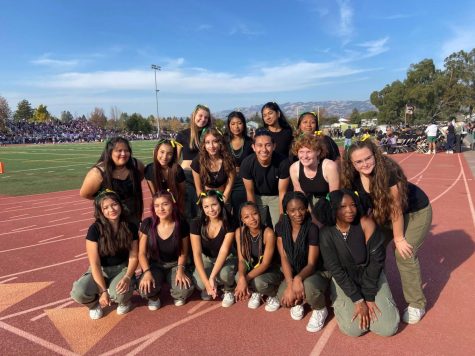 The Computer Science Club has been busy as well. The club has been discussing subjects within Computer Science: how computer function, how to solve problems with code and how to write meaningful programs that accomplish a wide variety of different tasks. They have also helped students with programming problems they may have and they also help teach others about a future job within the field of computing.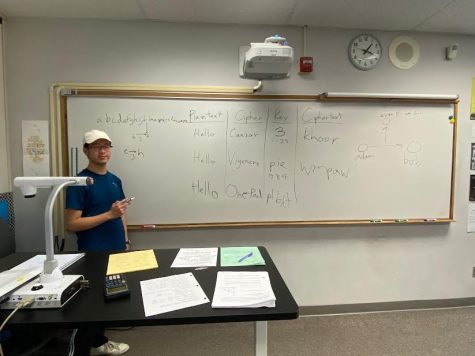 The Divination Club has been teaching its members about spirituality. The club has been covering basic crystals and astrology. It is a safe place to practice and express your spiritual beliefs. 
Casa also has a club to help students struggling with academics. The Tutoring Club has been connecting student tutors with students who need a little extra help with their schoolwork. The club has been asked to be student ambassadors for Petaluma High to help them in starting their own tutoring club. 
Another club helping students is M.E.C.H.A. This is a club that helps students who are struggling to obtain scholarships. The club, while celebrating Day of the Dead, has been planning a donation event to raise money for students' scholarships.
Casa Grande has many clubs that are based on volunteering, and caring for the environment. The Red Nose Club is planning a walkathon this year to help raise money for children in poverty. 
The Childhood Cancer Relief Club's mission is to help raise funds for children with cancer. Last Wednesday, they had a dine and donate to help raise money in support of treating cancer
Environmentalist clubs are also very popular groups at Casa Grande, and one of the newest ones is the Cool Schools Club. The Cool Schools Club is going to be starting up soon, and its mission is to help students reduce their carbon footprint in an effort to reduce global warming and help make the world a better place to live.
All of the clubs here at Casa serve a purpose, whether it is to help people, or bring joy to students in need. Each and every one of the clubs are important, and they are made important by the people that choose to join them and make them special.
Leave a Comment