7 Interesting Facts About Netflix's New Series "Wednesday"
Wednesday almost never blinks 
You'll notice that throughout the series, Wednesday Addams rarely ever blinks, giving the character a more eerie and ominous vibe. Actress Jenna Ortega who plays Wednesday even brought up in an interview how she had to learn to blink when the camera would move to another shot and she would be out of frame.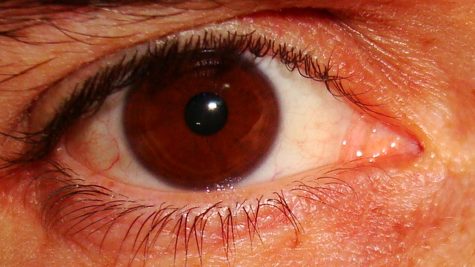 The actress who plays Marilyn Thornhill played Wednesday Addams in The Addams Family (1991)
Christina Ricca, who portrays Ms. Thornhill within the series, played Wednesday Addams in The Addams Family (1991) and its sequel Addams Family's Values (1993).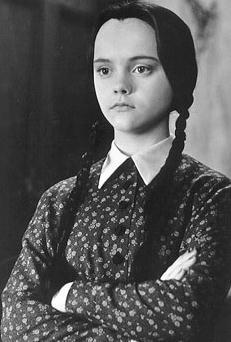 Half the episodes were directed by Tim Burton 
Tim Burton directed 4 of the 8 episodes in the series, and was also an executive producer. He is known for his direction and writing in other horor-like film projects, such as Frankenweenie, The Nightmare Before Christmas, Corpse Bride, and Miss Peregrine's Home for Peculiar Children.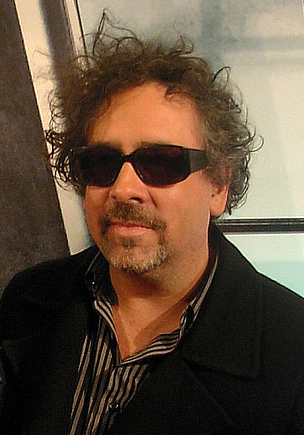 'Thing', the family's hand, was an actual hand, not full CGI
That's right. No pun intended. The helpful hand was not created using CGI; it was in fact an actor's hand who wore a blue body suit along with hand makeup and wrist prosthetic.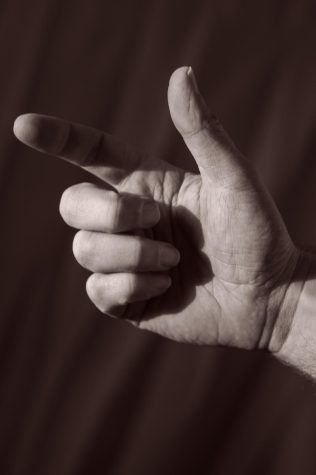 Nevermore, the boarding school Wednesday was sent to, was the school where her parents met
The boarding school Wednesday goes to was the one both her parents went to and she even stays in the same dorm that her mother did.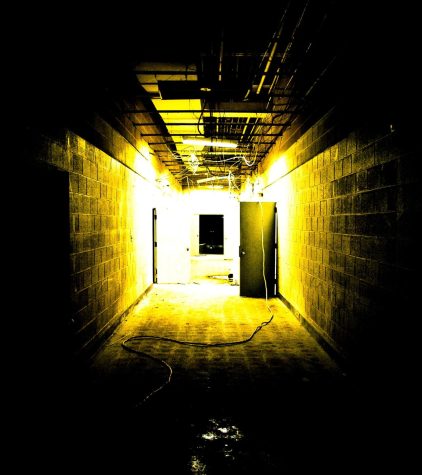 The actor who played Uncle Fester actually shaved his head for the series 
Fred Armisen shaved his head to play the role of Uncle Fester instead of wearing a bald cap.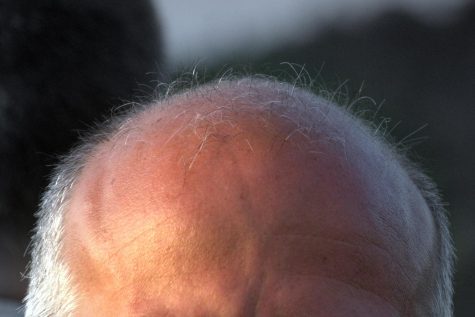 The series was filmed in Romania 
The series was filmed in a set of locations in Romania over the course of 8 months.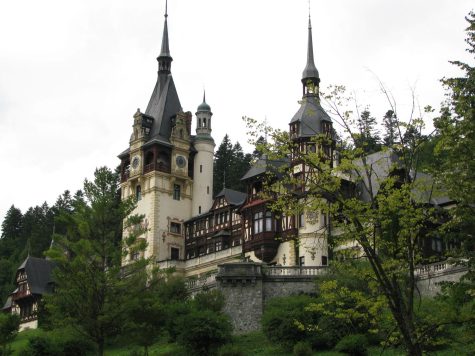 Leave a Comment