Mobile Banking Company "STEP" Visits Casa Grande; Talks to Students on Financial Literacy
On Mar. 15, 2023, members from the company STEP came to the Big House Library to discuss with students the need for having financial literacy and how to learn more through their free financial literacy programs.
In 2003, the US Senate designated April as the official month to represent financial literacy. This was done to highlight the importance of being financially literate, and being comfortable and well-immersed with the techniques that leads one to become financially literate. 
Luckily for Casa Grande, the organization, High School Nation, brought in team members from the company STEP to present to Casa students the basics of financial literacy, insightful tips on how to manage finances, and plans on money management. 
As some may know, Financial Literacy month is coming up, and knowing how crucial understanding finances are, Gauchos should be as financially literate as possible.
They spent a week at Casa answering the burning questions of Gauchos, who were looking to improve their knowledge of money management to help them achieve their future financial goals.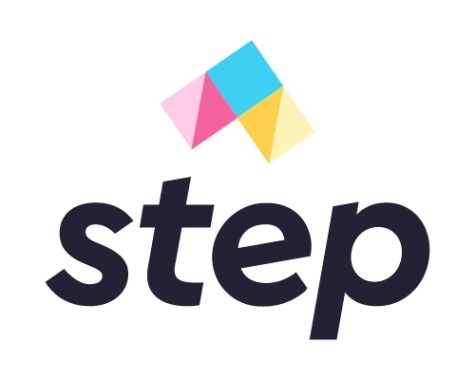 Dealing with money and credit may seem intimidating to some high school students, but STEP offers a free financial literacy curriculum called Money 101 at learn.step.com. Also, there is a possibility to win a $10,000 scholarship upon completion of this curriculum.
STEP's program is a modern approach to assisting teens to become financially literate. They are a neo-bank that is FDIC approved (which means that your money is insured in any account for up to a $250,000 limit). 
They help teens build a good credit score before they turn 18 years old. They are able to achieve this by lending a microloan that would be immediately paid off, which instantly builds good credit. If the user does not have enough money to pay for an item, the microloan will not be dealt with, ultimately not affecting the credit that was already built.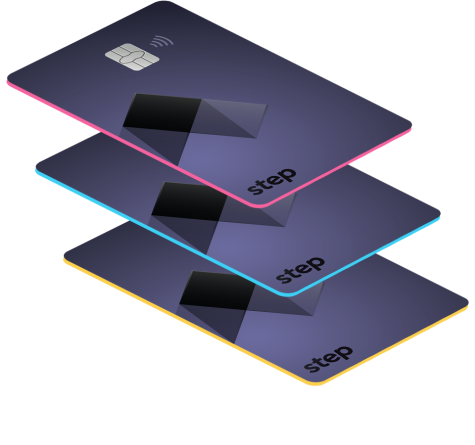 One of the most important aspects of financial literacy that STEP educated Gauchos on was budgeting. Budgeting is a plan on how your money will be spent and saved each month. 
STEP taught students that the most popular method of budgeting is the 50/30/20 method. 50% of one's paycheck would go to necessities, 30% would go to wants, and 20% would be placed into savings. This method of budgeting is very effective and of course, can be shaped and changed on a situational basis as well.
There are 3 main steps in downloading STEP: Go to the App Store and download STEP, create an account and provide your information (name, email, SSN), if you are under 18 then be sure to have a legal adult sponsor you, and add the high school you attend. It is as simple as that!
Leave a Comment