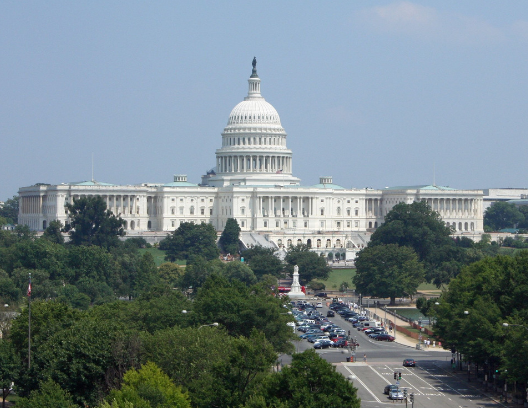 Government Scandals
Virginian governor Ralph Northam and Virginia's First Lady Pam Northam are tangled in a web of controversy and career-damaging allegations.
March 15, 2019
American history has had its abundance of government scandals, from the Watergate scandal to the Teapot Dome scandal. With the overwhelming political climate lately, government scandals have been increasingly reoccurring. Recently, a racist picture from Virginia's Democrat governor, Ralph Northam, surfaced on the internet and sparked controversy with the public. The picture appeared in Northam's 1984 yearbook showing one person dressed in blackface and another in KKK uniform.
The floor seems to be sliding out from under the governor. The Virginia House, Senate Democrats, and Northam's predecessor, Terry McAuliffe, called on him to step down as well as the Virginia Legislative Black Caucus. As of now, the governor's approval rating is low but he's safe for now.
"
Can you imagine being an enslaved person and having to pick this all day?"
— Virginia's First Lady, Pam Northam
It's not just Northam who's in a tight spot but Virginia's First Lady Pam Northam allegedly was racially insensitive toward three African American teenage pages. The teenagers were part of the Senate Page Leadership program, a prestigious program dedicated to developing future leaders. The Virginian First Lady explained the significance of a cottage near her mansion and distributed pieces of cotton and described how the slaves used to pick cotton. She followed up by asking "can you imagine being an enslaved person and having to pick this all day?" One of the pages wrote a letter to Northam and stated that her behavior was inappropriate and uncalled for.