Back To School Night For the Gauchos
On Sept. 8, 2022 Casa Grande's Back to School Night took place from 5:30 to 8:30 pm. The night began with an ensemble from Casa Grande's very own jazz band directed by Sean Millard in the newly opened Gaucho Plaza. They played very well and began the night on a great note. 
After, there was a brief introduction in the Multipurpose Room from Dr. Dan Ostermann, Luis Garza, and the amazing staff, which welcomed students and parents to the Big House. The introduction explained how the focus of Back to School Night's was to provide parents the opportunity to meet teachers and get a feel of the student experience on campus. Furthermore, this provided parents and guardians an opportunity to ask questions and learn about each teacher's classroom expectations. 
Outside of the Multipurpose Room there booths were set up to promote school organizations. Booster Club promoted their membership, Journalism promoted Casa Revista Magazine Subscriptions, ASB Student Leadership promoted dance tickets to the then upcoming Color by Class Dance, amongst others.
Shortly after, parents began their walk around the school, experiencing the large campus as they maneuvered from classroom to classroom following the schedule of their student. To the parents' and guardians' advantage, however, many leadership students, yearbook students, and bilingual ambassadors were there to redirect parents in need of redirection. Many parents commented that night on how "wonderful and how helpful the students had been," said an anonymous parent.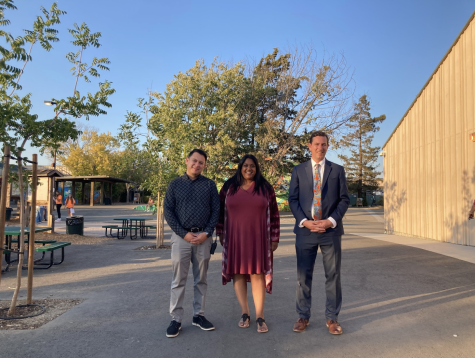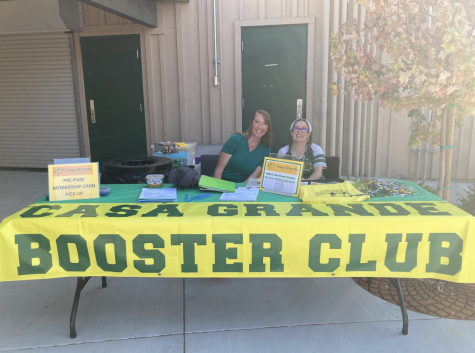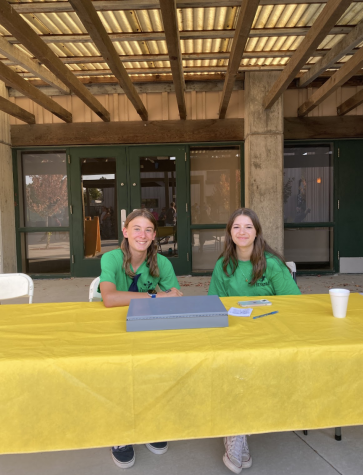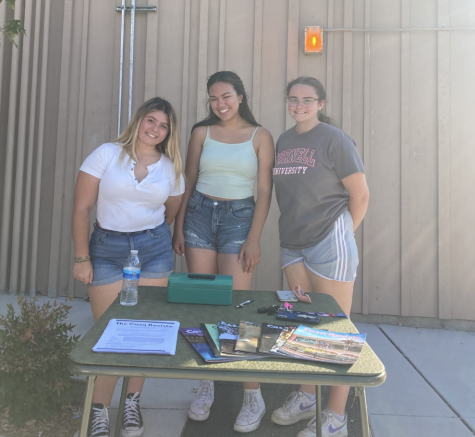 Leave a Comment