Loading ...
September 20, 2020
September 20, 2020
September 3, 2020
With COVID-19 cases rapidly increasing in the United States, many countries have placed a travel ban on U.S. citizens from entering their borders. For those lucky enough, this ban can be bypassed if you have another passport. And that's exactly what I have: a Taiwanese passport.
October 15, 2020 • No Comments
Freshman Kalen Clemmens, who has been playing baseball since preschool, came to Casa with hopes of continuing his baseball career. Clemmens can't remember a time that baseball...
September 20, 2020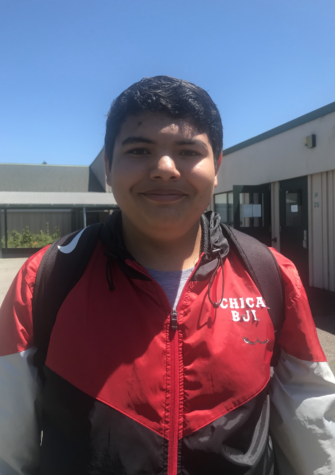 May 28, 2019
Erick Mendes: Overcoming the Circumstances
May 18, 2019
Broadcast Segment Request Form