Lady Gauchos: Fall Sport Wrap Up
This past week, our Winter girl's sports teams seasons came to a close. This season posed many challenges for our lady gauchos, as masks had to be worn at all times during indoor sporting events, and practice conditions were slightly different from the typical year. Though the two teams had many ups and downs throughout their seasons, all three came out with the same positive outcome: their seasons were very enjoyable, and created friendships through teamwork as well as memories that will be reminisced on in the years that follow.
To begin our sports recap, let's begin with our first indoor sport of the school year, girl's volleyball. The girls volleyball tea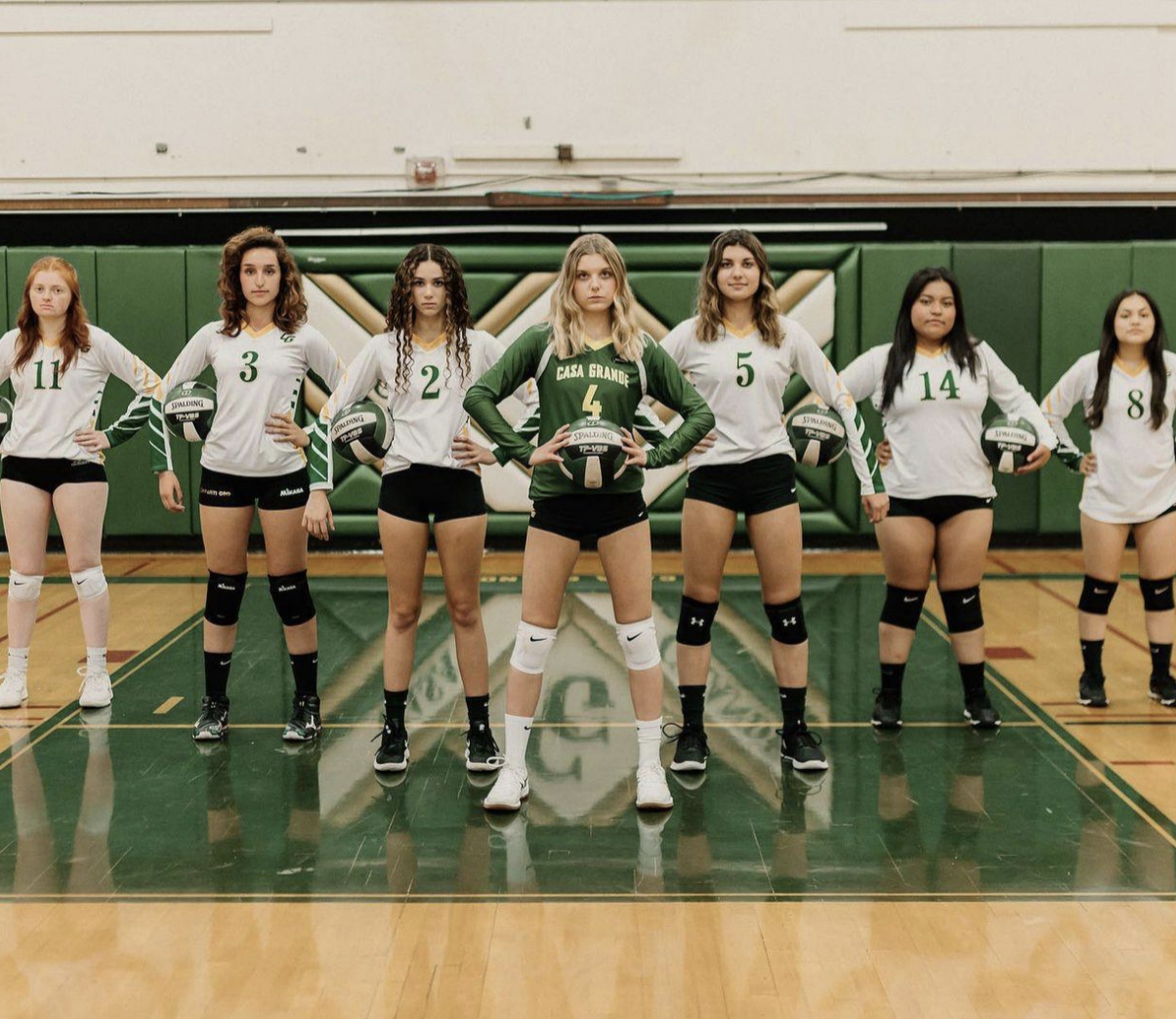 m consisted of a very diverse group of classes, ranging from sophomores to seniors, however this didn't stop the team from becoming super close, and getting along extremely well.
The team was led by seniors Leah and Maya Bjostad, or "the twins" as their teammates call them, as well as juniors Jamie Mcgaughey and Sarah Thortnon. However, though these players were very verbal and some of the most outgoing with their skills, the team was all very communicative together, and played as a pack.
The Lady Gauchos had a very rough start to the season, losing 21 of their first 22 matches. However, the team always had a fighting spirit up to the end, forcing many matches to go deep into the fifth game. On a more positive note, prior to senior night, the team was on a two match winning streak, finding ways to beat Sonoma Valley three games to two, as well as beat Petaluma
three games to one. As tough as it is to lose 21 games in a season, the team has never been discouraged, and closing out the season with a big win against a cross town rival isn't too shabby.
Senior on the team, Bella Dabbas, who also is the senior class president and a great help to the team morale shared her thoughts on the season.
"I'm just so glad to be a part of a team with a fire raging inside of them, and that was able to come together for the final stages of what is my senior season. It's also been a blast to be able to create such great friendships and relationships with an amazing Sports Medicine Class who helps us at our games," said Dabbas.
Dabbas also provided her opinion on if there were team awards, who would get them and why. "I'd say the team MVP was most definitely Federica. I'm not going to lie, I was a bit skeptical of her when she first tried out, as she was an exchange student and I had no idea whether or not volleyball was played differently in Italy, however, she surprised us all and became a great player
and even better person to be around," said Dabbas.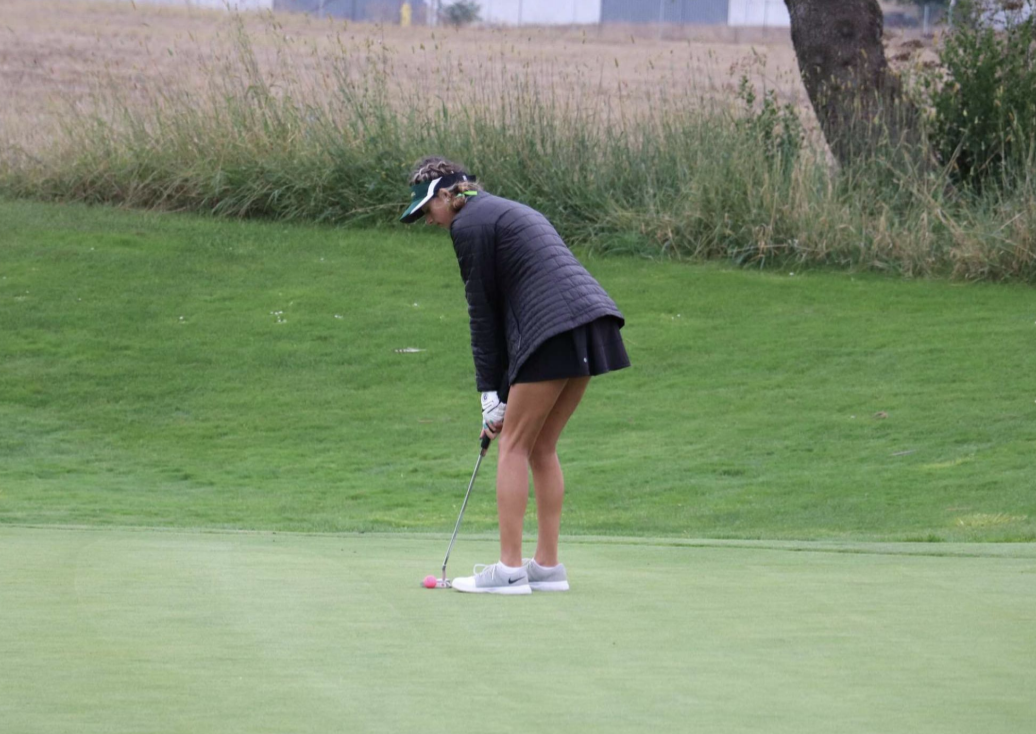 Also concluding this past week was the girl's golf season, which was extremely successful. The girls finished the year 2nd place in the VVAL with seven wins and three losses.
Their official season ended the week before this past week, with the playoff 18-hole match taking place on Monday.
"This year taught me that with enough time and effort, I can truly become the golfer I strive to be," said senior star Samantha Norton.
Norton had an incredible season, managing to shoot under a score of fifty on nine holes multiple times throughout the season.
She served as the team's "one", meaning each week, she would be matched up with the best player from the other team. Playing behind her as the "two" and the "three" were two juniors, Jamie Lash and Cara Broadhead.
In addition to speaking on what this year gifted her, Norton also added some information on her playoff meet which took place on Monday, October 18th. This match was an all day affair, as the girls had to walk and play 18 holes, the most they had played all season since typical match play is reduced to nine holes.
"Honestly, it was an extremely difficult match for me out there. I managed to score 100, which isn't bad, but not up to the standard I know I am capable of and expect of myself. I was disappointed to miss the cut for NCS, as I placed fourth with the three girls ahead of me tying for 1st with a score of 99."
Though the season did not end the way Norton would've preferred, the support of her teammates made her thankful for such a great season of senior year golf, able to create lifelong friendships with her teammates and even befriend some opponents.