Who's on the Casa Field?
Learn more about Casa Grande's baseball team.
Casa Grande's baseball team in now mid-way through their season. The team consists of a group of exceptional coaches and players.
Ely Hasek, a varsity baseball player at Casa Grande, has been playing baseball since he was five, and this is his first year being on the varsity team. He has been on the baseball team since freshman year, but took a break for his sophomore year because of COVID. He is now on the varsity team as a junior, and wants to continue playing after high school.  
The position he is best at and his favorite is being a left fielder, which is someone who plays defense in left field. When he is playing a game he does not slack off and plays hard because of his coach, Pete Sikora, since he would get upset and make coaching points at a loud volume. 
The team's last tournament was on April 6, 2022 and they won by two runs against the Deer Valley varsity baseball team. This game was at Alhambra High School and lasted two and a half hours.
¨When playing against another team it can be boring sometimes because it feels pretty slow, but it's mostly fun if we are winning and we are physically active a lot,¨ said Ely Hasek. 
In total, they have won eleven games and only have had four losses.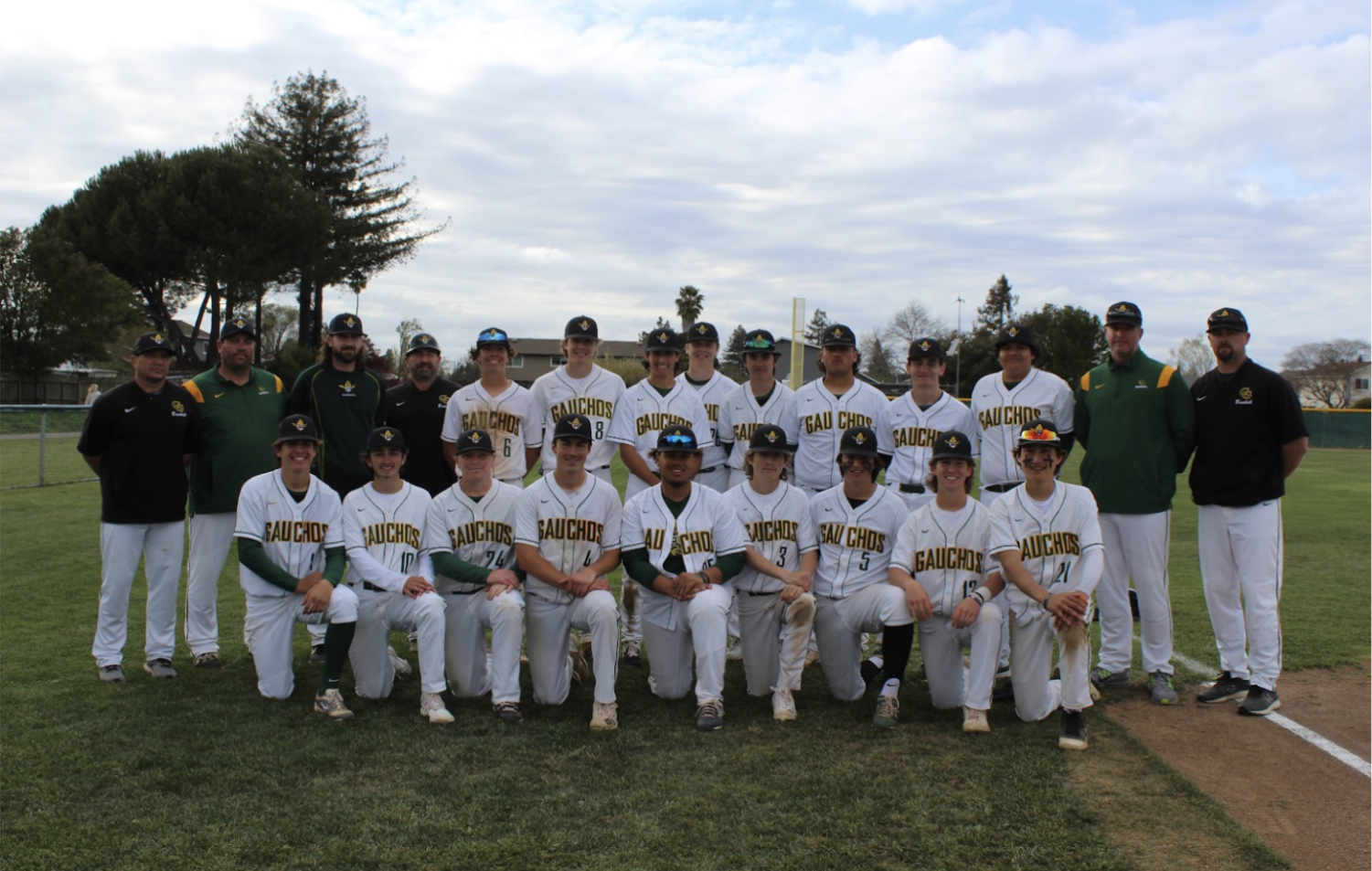 Their practice is always at Casa on the baseball field and they have practice four or five times a week for two hours. They run, and hit, and field fly balls. 
Baseball is one of the most difficult and extremely physical sports. There has to be at least 20 to 26 players and our school has 19 players, there would be 20 but the coach made an exception of it. There are nine positions and each position is important.
¨The best skill to be a good baseball player is to have hand eye coordination, ¨ said Ely Hasek. 
Each of the players has a position. There being three catchers, 19 hitters, five pitchers, one center fielder; Austin Steves, first baseman; Nick Tobin, second baseman; Kaden Ramirez, third baseman; Wyatt Abreamson, shortstop; Dylan Peterson, left fielder; Russel Freidheim, right fielder; Brice Cox and center fielder; Austen Steeves. All these positions help in every way such as speed, ability to read the ball off the bat, while the other position requires strength, quickness, a strong arm and the ability to understand the game. So, these positions are all important so they can get their outs (switch positions with another player). 
¨I think the best player I would say is Mason Cox because he is pretty good at hitting and he catches really well too, ¨ said Ely Hasek.
The most difficult position in, Ely Hasek's opinion, baseball is pitching because it is hard to locate pitches. As well, considering baseball is a pretty slow game.
Leave a Comment