Sol Food Reaches the Soul of Petaluma
After months of being teased, Sol Food is officially in Petaluma, and I know we're all so happy to have a location that is closer to home. It is located at 151 Petaluma Blvd S, which is right across the street from the movie theater. As of now, it is only open for takeout Wednesday through Sunday from 9:00am to 3:00pm. As soon as they have enough staff, their beautiful lobby will be open. 
As a returning fan to Sol Food, I walked up with huge expectations, which were quickly surpassed. Even though it had been a few years since I had been to one, the colorful atmosphere combined with the friendly service right at the door immediately brought me back. 
As soon as I walked up, I was helped by one of the many employees waiting in the front. I ended up getting the most popular dish on their menu, Pollo al Horno. At $19, I knew I was getting a full meal, but the amount of food I got was so much that I couldn't even finish it all.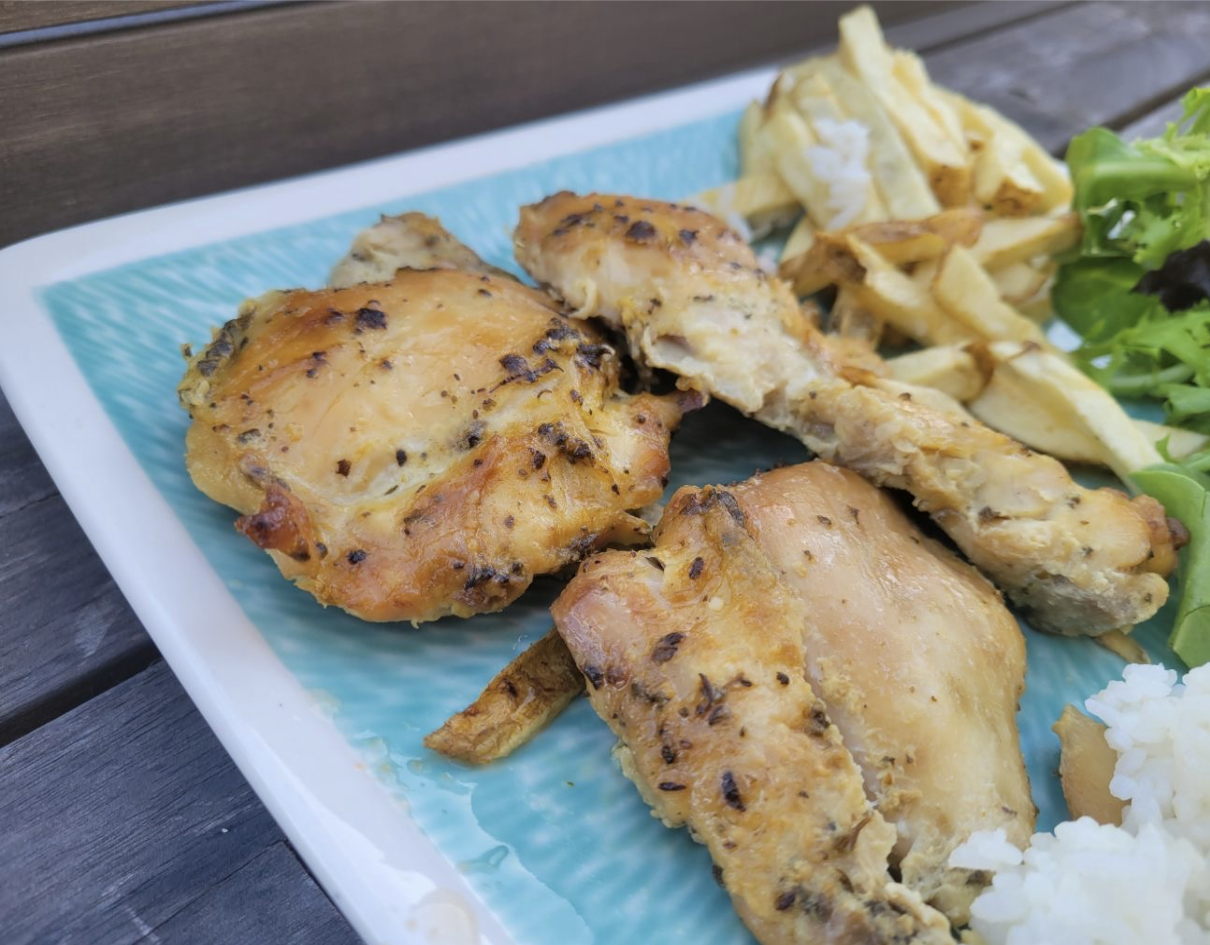 It came with 3 pieces of their high quality skinless chicken thighs, with rice, bean soup, french fries, and salad on the side. The chicken was seasoned so well, and it was practically falling apart on my fork. They also have this sauce that goes with the chicken that gives it a spicy and vinegar flavor, which is just addictive.
The rice wasn't just regular rice either, which surprised me. It was thicker and more seasoned with a hint of lime, which made it pair perfectly with the sauce as well. 
Even though I'm not a very big salad fan, the salad tasted so fresh and the dressing was incredible. It wasn't too sweet, and it played into the vinegar/lime flavor of the rice.
Of course, the pink bean soup was delicious, and having french fries was an unexpected but welcome side.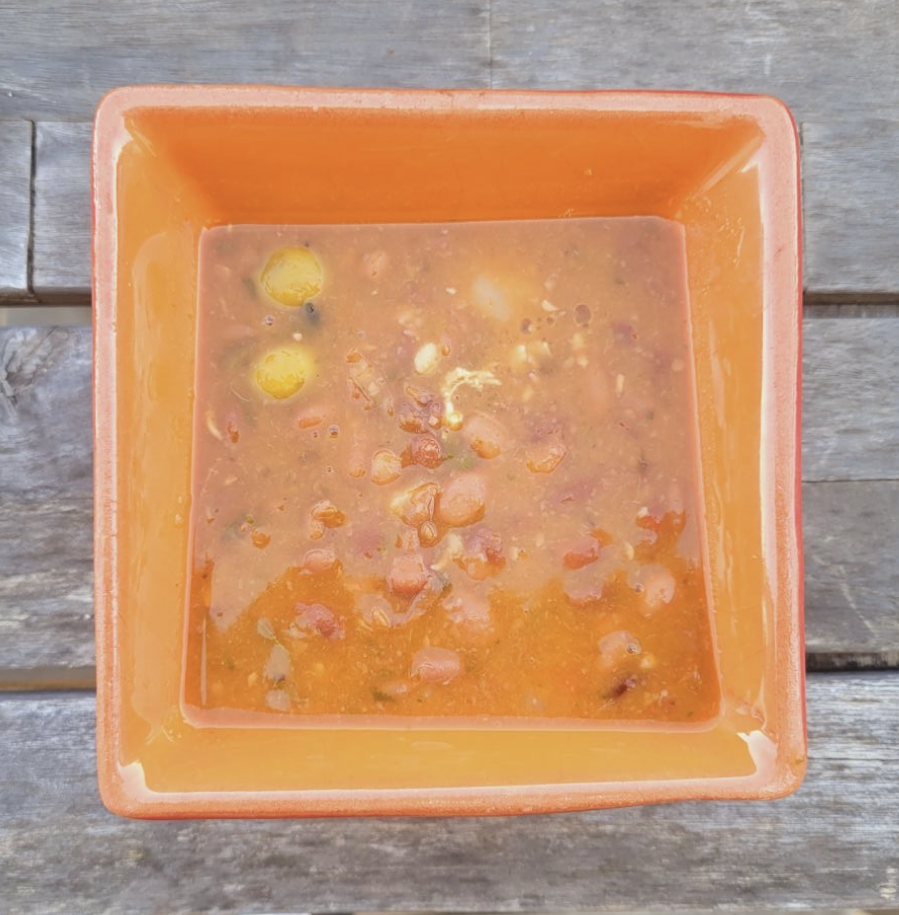 Sol Food coming to Petaluma with the same quality that they've always had is something I never thought I'd see. If you're reading this, and haven't tried their food before, I can promise that you're missing out. I can confidently say that it has lived up to the hype, and I have high hopes that it will become one of the most popular restaurants in Petaluma. So go experience it before all the reservations are filled up!
Leave a Comment